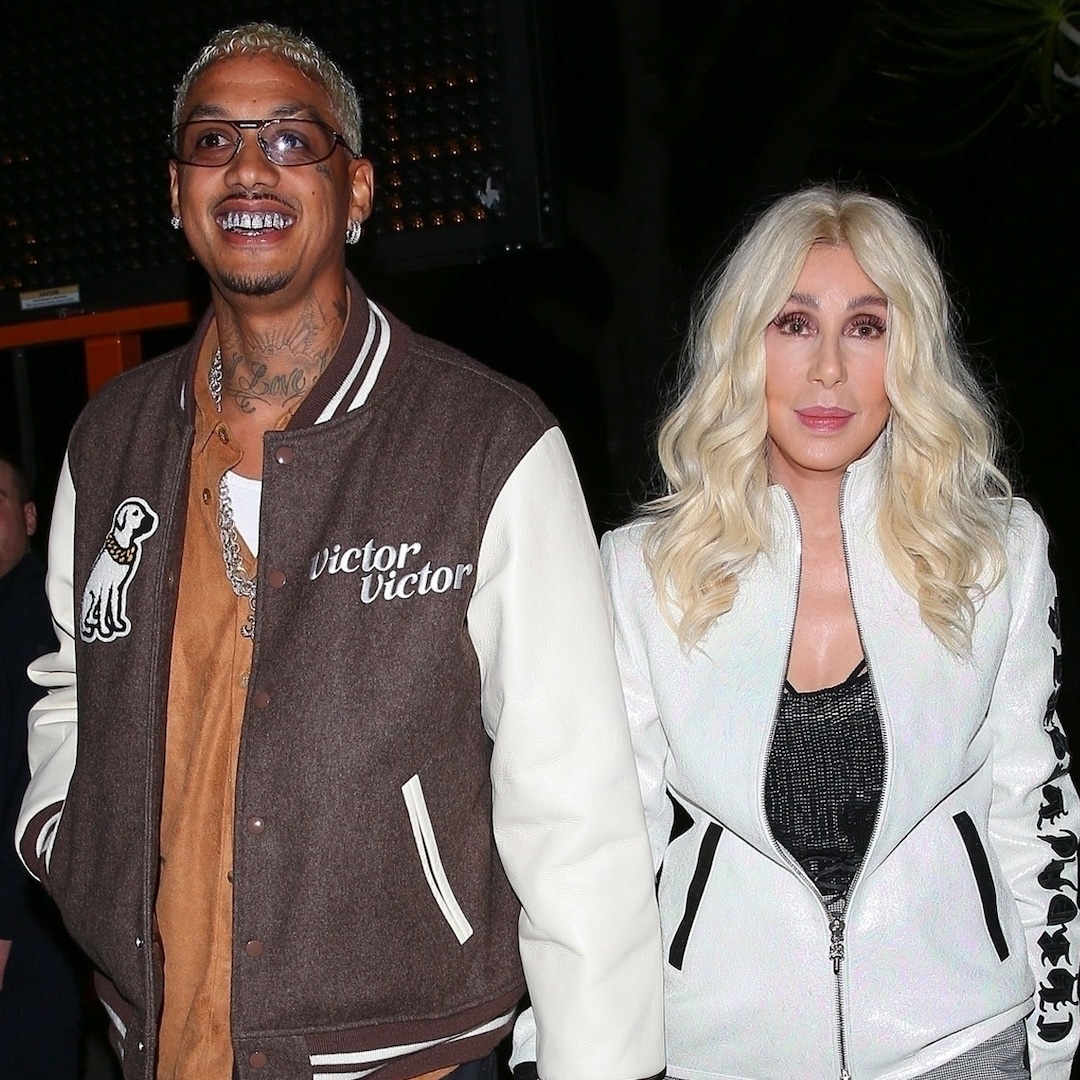 Cher and boyfriend Alexander "A.E." Edwards are mixing business and pleasure.
The Hollywood icon exclusively announced on E! News' March 6 episode (airing tonight at 11 p.m.) that she's hard at work on new music and is even collaborating with her music producer boyfriend on the project.
"I'm going to England to make two albums," Cher told E! at the Carol Burnett: 90 Years of Laughter + Love taping on March 2. "Some of the songs Alexander gave me, so I'm pretty excited about that. He's a producer and a writer and he does everything, so I'm happy about that."
And according to the Oscar winner, Alexander's tracks are sure-fire hits.
"I think like any artist," she teased, "when you've got something good, you're excited."
In addition to bringing new music into the world, the "Believe" singer shared she's planning to tour later this year, adding, "I'm trying to get myself in shape."