Chief executives at major U.S. companies are taking pay cuts as businesses look for ways to reduce costs amid sky-high inflation and uncertain economic conditions.
Companies are laying off employees, freezing hiring and CEOs in turn are walking home with smaller paychecks. The median pay package for CEOs at the biggest U.S. companies reached $14.7 million in 2021, according to The Wall Street Journal.
Total annual pay for CEOs includes base salary, bonuses and other perks. However, most of a chief executive's pay comes from stock awards.
The chief executives at the following companies recently announced that they would take a pay cut.
Zoom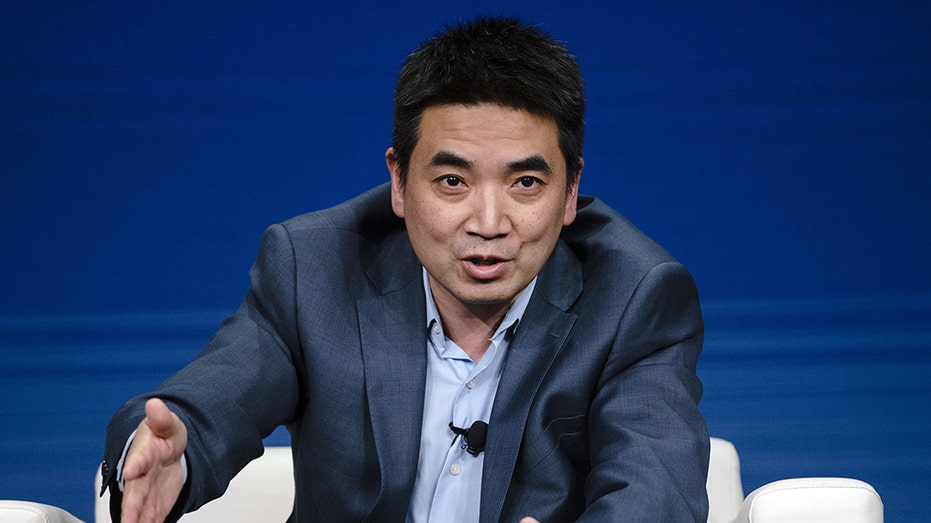 Zoom CEO Eric Yuan is cutting his base salary in 2023 by 98%. He's also forgoing his corporate bonus. His base salary in 2022 was $301,731, according to regulatory filings. But Yuan's total compensation was around $1.1 million last year.
Zoom is the latest tech firm to announce layoffs. The company is laying off 1,300 employees, about 15% of its workforce. In a memo to staff Yuan said.
"As the CEO and founder of Zoom, I am accountable for these mistakes and the actions we take today– and I want to show accountability not just in words but in my own actions."
He explained that the company tripled its size during the pandemic, and admitted executives did not spend enough time to assess if teams were "growing sustainably." Zoom's revenue skyrocketed during the pandemic and took a hit once businesses started requiring employees to return to the office.
Yuan also said that members of his executive leadership team are reducing their base salaries by 20% and forfeiting upcoming bonuses.
LAYOFFS 2023: TECH COMPANIES LEAD JOB CUTS AMID ECONOMIC UNCERTAINTY
Apple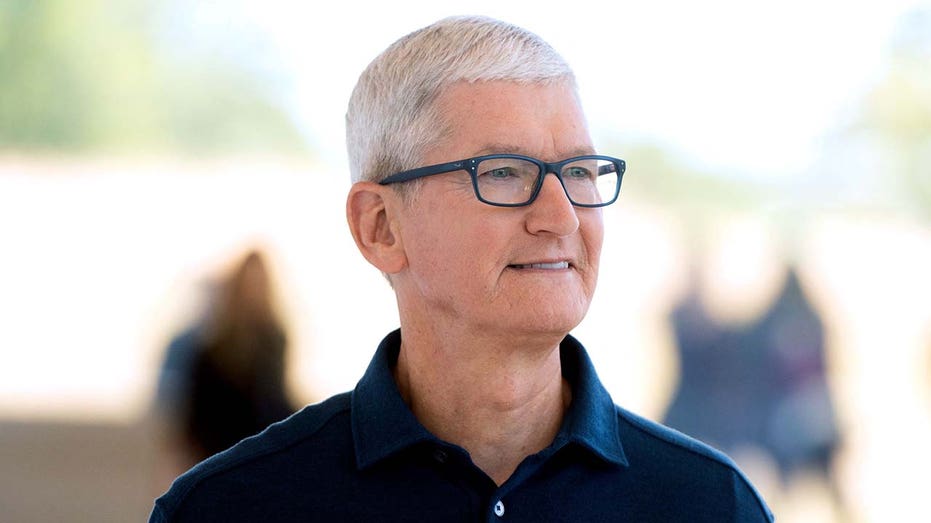 Apple CEO Tim Cook is taking a 40% pay cut this year in his target compensation. His annual target take-home pay is $49 million for 2023, the company said in a regulatory filing.
Cook made about $83 million in stock awards, $12 million in incentives and $3 million as a base salary last year. For this fiscal year, $30 million of his $40 million in stock awards will depend on the company's performance.
Apple is the only U.S. tech giant that so far has avoided mass layoffs. This is in part due to slower hiring during the pandemic compared to big tech companies that went on hiring sprees.
CONCERNS OVER A 'WHITE COLLAR RECESSION' GROW AS GOLDMAN SACHS, MORGAN STANLEY, AMAZON AND OTHERS CUT JOBS
Bank of America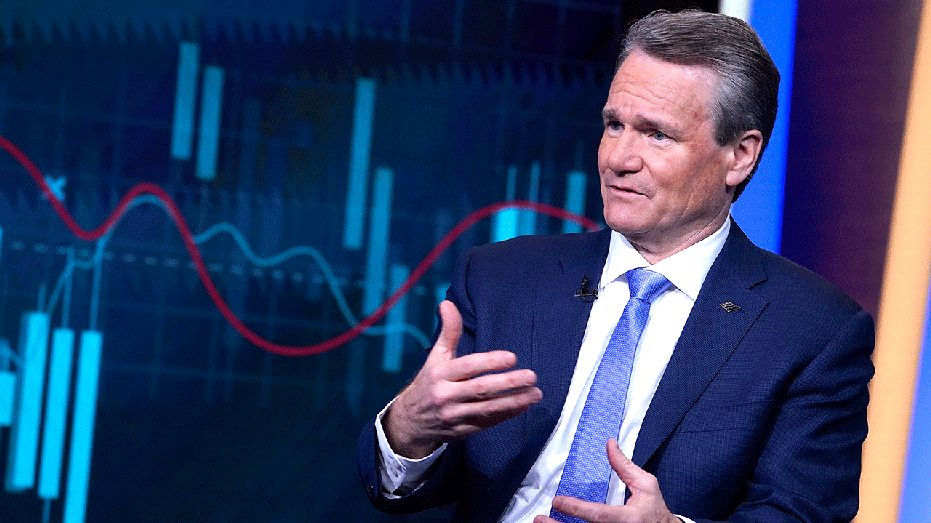 Bank of America cut CEO Brian Moynihan's total paycheck by 6.3% last year. He earned $30 million in 2022, with a $1.5 million base salary and stock worth $28.5 million.
As layoffs ripple across Wall Street, Moynihan told FOX Business in January that job cuts will not be coming to Bank of America.
LAYOFFS SIGNAL LABOR MARKET RECALIBRATION
Morgan Stanley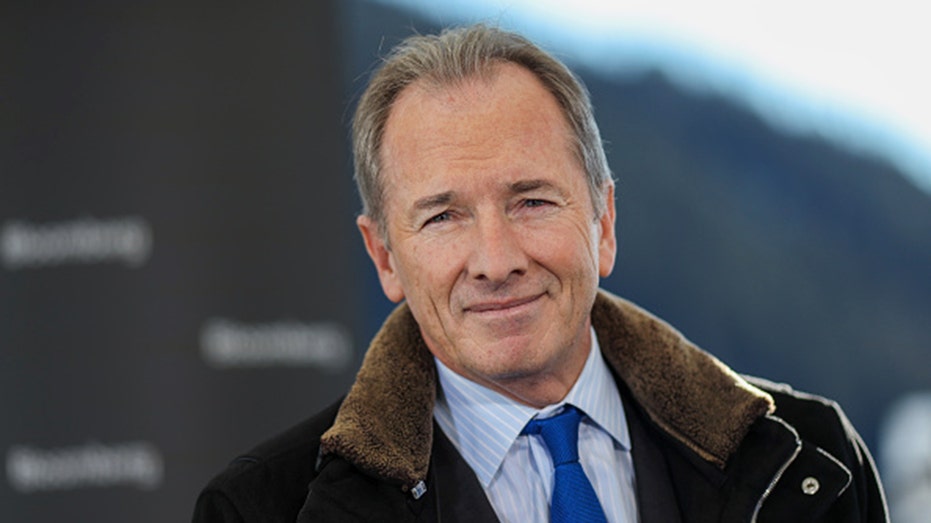 Morgan Stanley cut CEO James Gorman's total pay by 10%, bringing his total compensation to $31.5 million in 2022, according to the bank. His total pay includes a base salary of $1.5 million, $7.5 million in cash bonuses, a deferred equity award of $4.5 million and a performance-based equity award of $18 million, according to a regulatory filing. Gorman received $35 million in 2021.
The bank announced in December that it would cut about 2% of its staff.
CLICK HERE TO GET THE FOX BUSINESS APP
Intel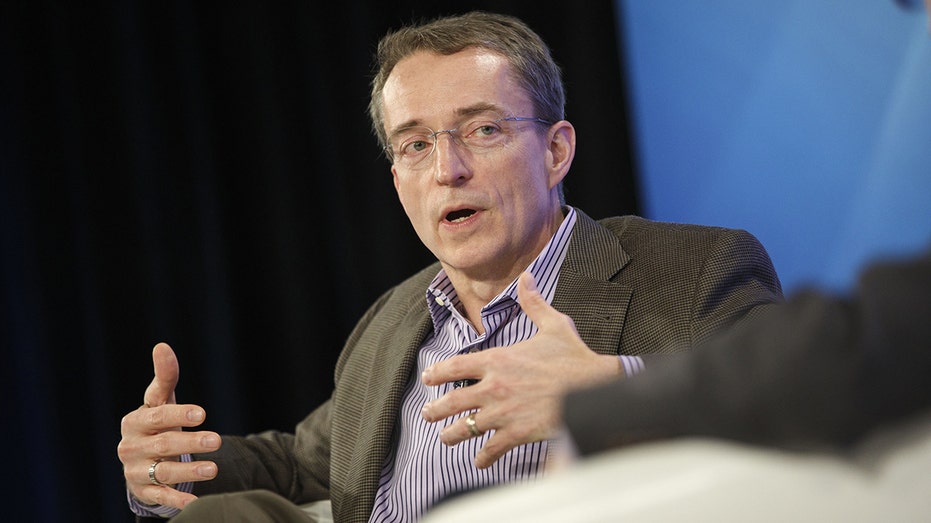 The chipmaker is slashing CEO Pat Gelsinger's base salary by 25%.
The pay cut comes after the company posted weak fourth-quarter results that sent Intel shares sliding. Intel stock lost almost half its value last year. Unlike other CEOs, his stock options – which make up most of his compensation – will not be affected.
Gelsinger's base pay in 2021 was $1.2 million, according to his offer letter, but he took home an overall compensation of $179 million that year. His base pay accounted for 0.7% of his total take-home pay. Intel has not yet released Gelsinger's 2022 pay package.
Members of Gelsinger's executive leadership team will take a 15% cut to their pay packages as the company looks to lower costs.
Intel will also lower 401(k) matching in half from 5% to 2.5%.
READ MORE FROM FOX BUSINESS
Goldman Sachs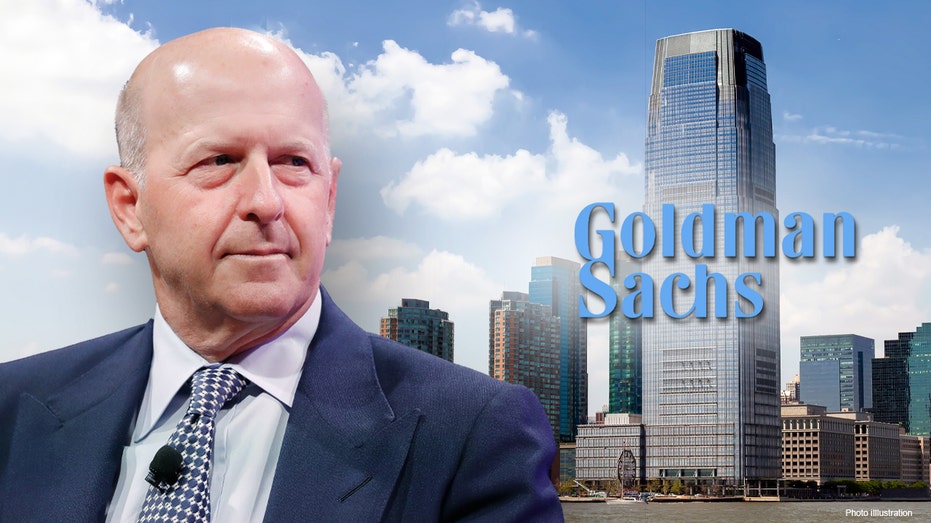 Goldman Sachs reduced CEO David Solomon's total pay last year to $25 million, a 30% decrease from the $35 million he made in 2021. Slightly more than $16 million of the total $25 million came from his stock award tied to the company's performance. His $2 million base salary will stay the same.
The bank's profits fell 48% after a slowdown in deals in 2022. The company last month laid off 3,200 employees, among its largest rounds of job cuts since the financial crisis of 2008.