A building referred to as one of Fifth Avenue's "last remnant" of New York City luxury has gone on sale for a staggering $80 million.
The Benjamin Duke House, also called the Duke-Semans Mansion, last went on sale in 2010, when Mexican billionaire Carlos Slim purchased it for around $44 million on an asking price of $50 million.
Slim, 83, currently boasts a net worth of $84.4 billion, mainly due to his extensive holdings in a number of Mexican companies through his conglomerate Grupo Carso. As of February 2023, he ranks as the 10th-richest person in the world and the richest person in Latin America.
The five-story, 20,000-sq-foot limestone and red-brick building stands across the street from the Metropolitan Museum of Art. The mansion has eight bedrooms and 10 bathrooms.
MORTGAGE RATES FALL A FOURTH STRAIGHT WEEK TO 6.09%
While the house has mainly served as a private residence, the listing urges potential buyers to consider other uses, such as a gallery, store, museum, foundation or other creative venture.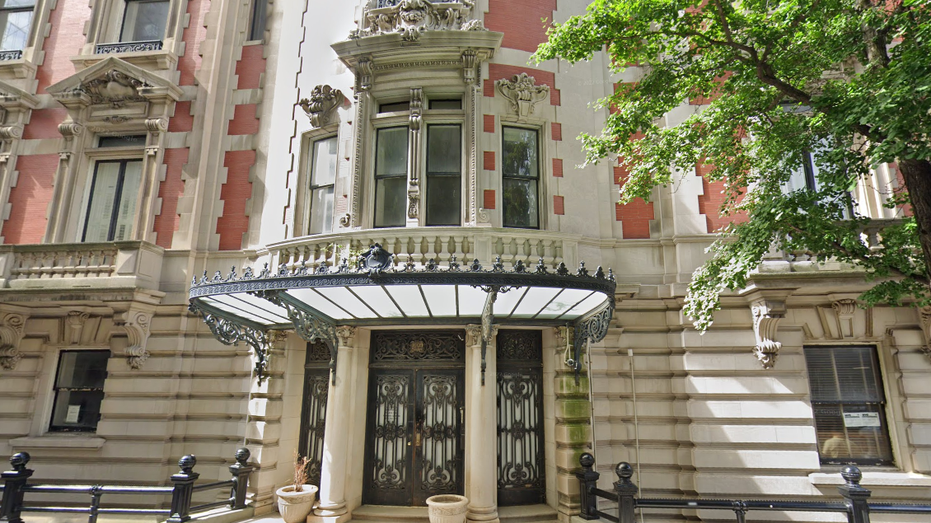 Realtor Compass, which is handling the sale, labeled the home a building "with a rich history and unparalleled craftsmanship."
Named after Benjamin Newton Duke, the man who commissioned the building of the mansion, the building is host to a number of amenities, including a roof deck, elevator, working fireplaces and a spiral staircase that climbs up all five floors.
US HOUSING MARKET SEEING 'MEANINGFUL' DAMAGE THAT'S 'NOT NORMAL,' CEO OF INVESTMENT FIRM WARNS
The firm Welch, Smith & Provot designed the building, which was built between 1899 and 1901. The building is styled in the Italian Renaissance Palazzo style with strong Beaux Arts elements.
Duke, the son of wealthy industrialist Washington Duke, headed up his father's American Tobacco Company, later founding the Southern Power Company, which was eventually renamed Duke Energy.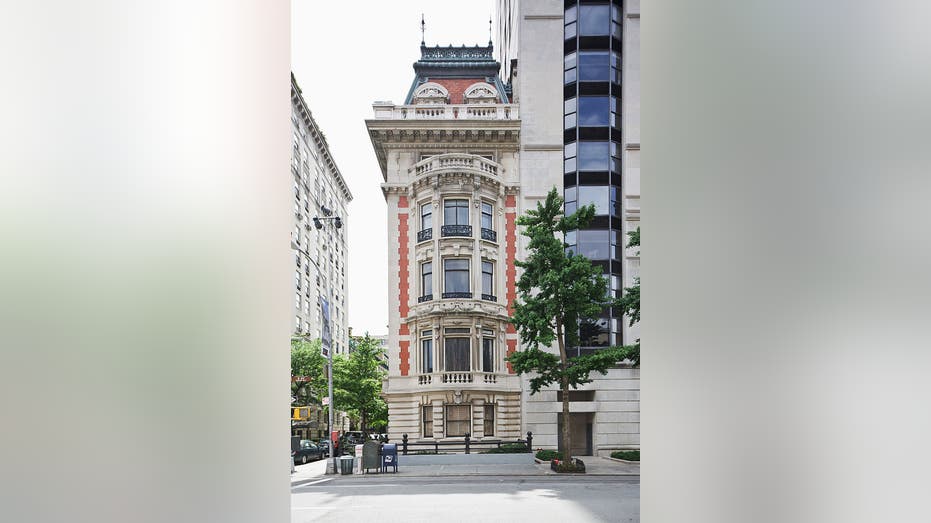 Duke's brother, James, built his own mansion on East 78th Street, now known as the James B. Duke House, in 1912.
New York City designated the building with a landmark status in 1974, and the home underwent restoration in 1985 before being added to the National Register of Historic Places in 1989.
WHITE HOUSE USING ONE-SIZE-FITS-ALL PLAN TO PROTECT RENTERS AT LANDLORDS' EXPENSE: 'VERY FRUSTRATING'
Members of the Duke family retained ownership of the mansion until selling it in 2006 for $40 million to American real estate mogul Tamir Sapir, who four years later sold it to Slim.
Slim ranked as the richest man in the world when he bought the Duke-Semans Mansion, and he tried to sell it for $80 million in 2015. He would cancel the sale just one year later after no one expressed interest in the purchase.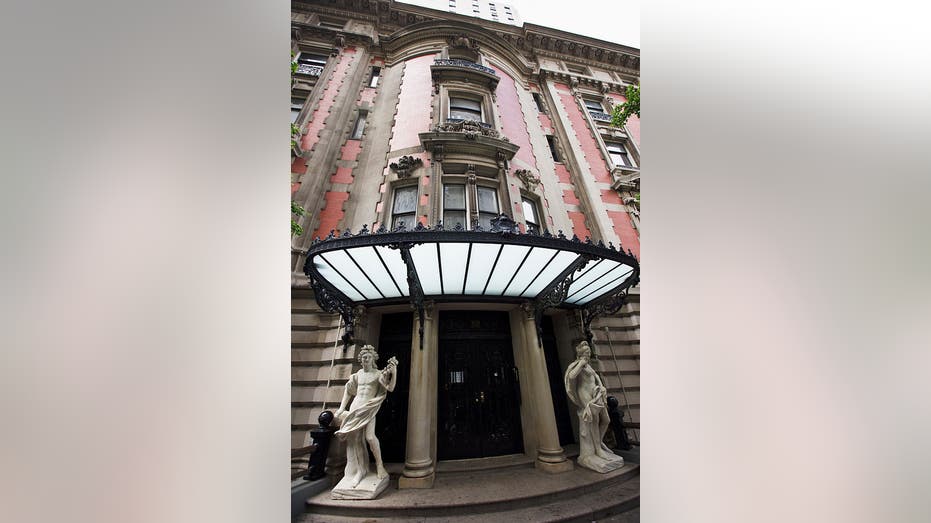 GET FOX BUSINESS ON THE GO BY CLICKING HERE
Slim controls America Movil, the largest mobile-phone operator in Latin America, which generated revenue of $42.1 billion in 2021, according to Bloomberg.
Slim also owns stakes in the New York Times and some commercial banks.