Canada is preparing to ban the Chinese-owned social media app TikTok on its government-issued mobile devices over concerns that its "data collection methods may leave users vulnerable to cyberattacks," a report says.
The new directive surfaced Monday in a note sent out to Global Affairs Canada employees, according to The National Post.
"The TikTok app will be automatically removed and blocked from use on all government-issued mobile devices," the note reportedly says. "This decision was made by the Chief Information Officer of Canada to ensure the security and protection of government information systems and networks.
"A review of the mobile application's behavior in relation to the Policy on Service and Digital found that TikTok's data collection methods may leave users vulnerable to cyberattacks," it added.
TIKTOK UNDER FIRE FOR BANNING 'PRO-AMERICA' COMPANY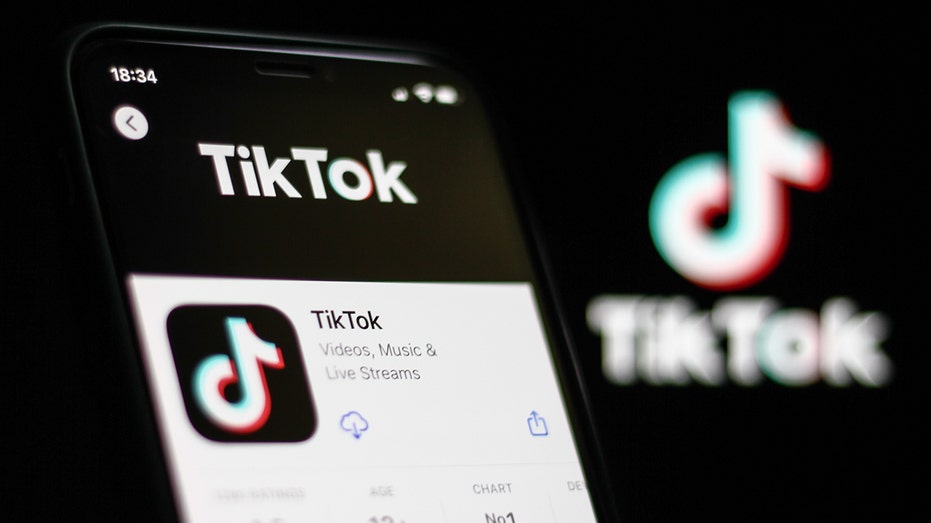 The ban is expected to be announced tomorrow and go into effect on Wednesday, The National Post reports.
Canada's government, according to the website, is "embroiled in questions about foreign interference by China in both the 2019 and 2021 federal elections."
FOX Business has reached out to Global Affairs Canada for further comment.
In the U.S., Republican-controlled states are taking the lead on banning TikTok on government devices.
TOP JUSTICE DEPARTMENT OFFICIAL WARNS AGAINST USING TIKTOK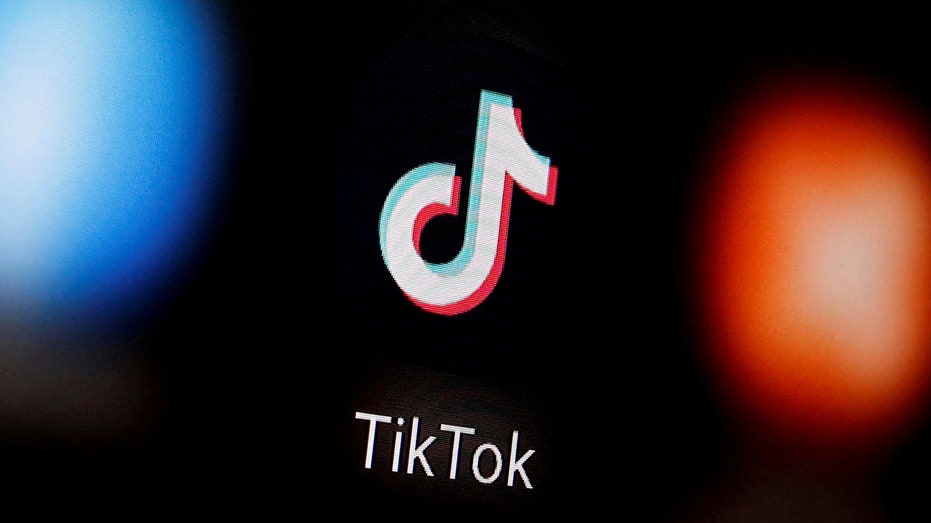 American officials have expressed concern about the prospect of the video platform's extensive data harvesting being accessible by the Chinese government.
In November, FBI Director Christopher Wray told lawmakers that he's "extremely concerned" about TikTok's operations in the U.S.
"We do have national security concerns at least from the FBI's end about TikTok," Wray told members of the House Homeland Security Committee in a hearing about worldwide threats.
CLICK HERE TO READ MORE ON FOX BUSINESS
"They include the possibility that the Chinese government could use it to control data collection on millions of users," he explained. "Or control the recommendation algorithm, which could be used for influence operations if they so choose. Or to control software on millions of devices, which gives it opportunity to potentially technically compromise personal devices."
The Federal Communications Commission (FCC) has called TikTok "a sophisticated surveillance tool" that "poses an unacceptable national security risk," while the U.S. military has banned personnel from using it. FCC Commissioner Brendan Carr also has demanded a complete U.S. ban on the short-form video app.
Fox News' Aaron Kliegman contributed to this report.