The winner of the record $2.04 billion-dollar Powerball jackpot has reportedly used his winnings to purchase a California mansion worth $22.5 million.
Edwin Castro, who did not appear at the press conference announcing his win, took home a $997.6 million lump sum – before taxes.
Fewer than 30 days later, The Dirt reports he's now the owner of a luxe Hollywood Hills home, which is perched on the side of a cliff overlooking the valley.
The 13,578-square-foot home has five bedrooms and six bathrooms.
KENTUCKY GROCERY STORE WORKERS SPLIT $50K LOTTERY WIN FROM SCRATCH-OFF THEY BOUGHT DURING BREAK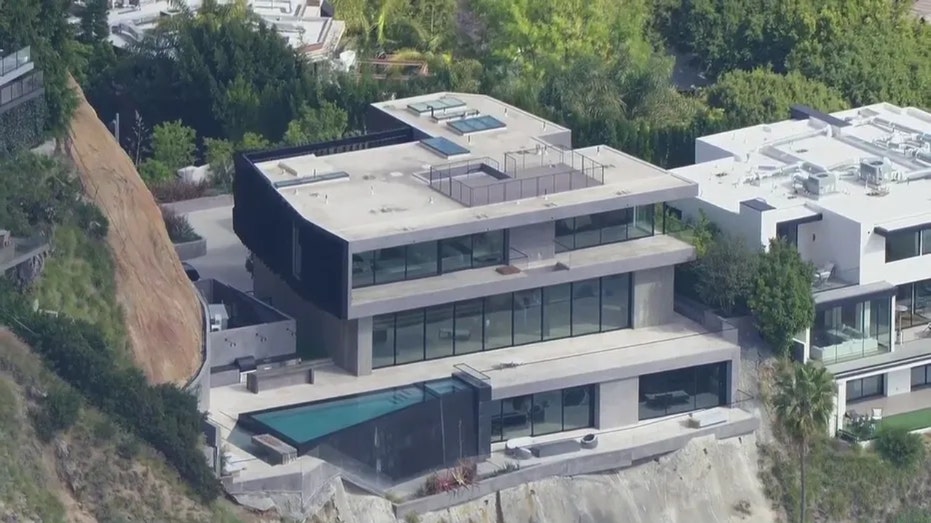 Fox 11 reported that the modern property, which was listed by The Agency, had an initial asking price of $29.95 million.
GET FOX BUSINESS ON THE GO BY CLICKING HERE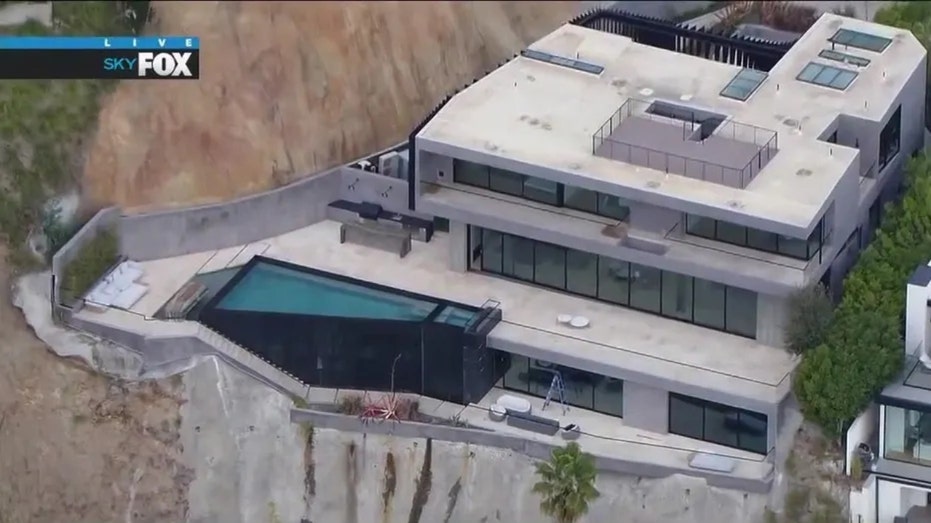 Amenities in the three-story mansion include an outdoor kitchen, infinity pool, a cold plunge pool, a gym, a wine cellar, a movie theater and a sauna.
CLICK HERE TO READ MORE ON FOX BUSINESS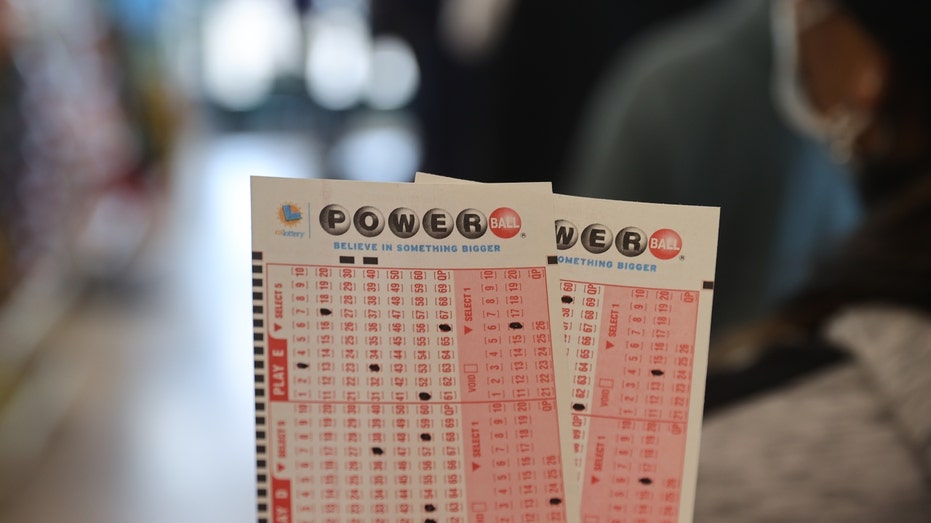 The station said the home – built by developer Roman James last year – accounts for less than 3% of Castro's total winnings.
Only four previous jackpots have exceeded $1 billion.