For a staggering total of eight years, three months, and 13 days, Jeff Reitz has gone to Disneyland in Anaheim, California daily and has set a new Guinness World Record for it.
Since 2012, the 50-year-old annual passholder from Huntington Beach, California has made 2,995 consecutive visits to the magical theme park, earning him the title for the most consecutive visits to Disneyland.
"It came as a total surprise," Reitz told Fox News Digital. "It was made more special as it was gifted to me through a consultancy record and not one that I had filed for myself."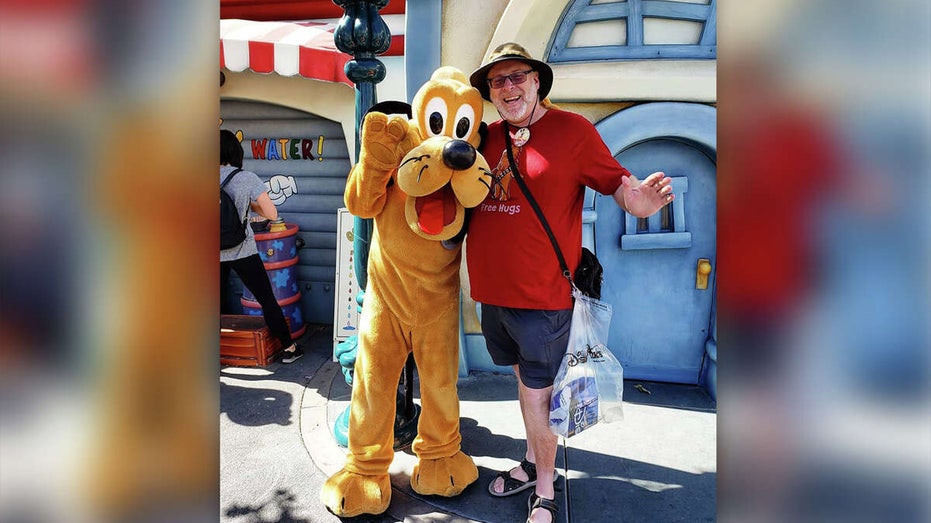 Reitz shared that his consecutive visits to the theme park began as a joke, but stemmed into a source of positivity and continued entertainment.
DISNEY'S SPLASH MOUNTAIN RIDE WATER SELLS ON EBAY FOR THOUSANDS FOLLOWING CLOSURE OF BELOVED RIDE
"It started as a joke between friends when Disneyland announced they were giving an 'Extra Disney Day' when they announced the Leap Day 24-hour event in 2012," Reitz told the Guinness World Records. "We decided to use Disneyland as a positive as we were out of work and had annual passes that had been gifted, so it was a source of free entertainment."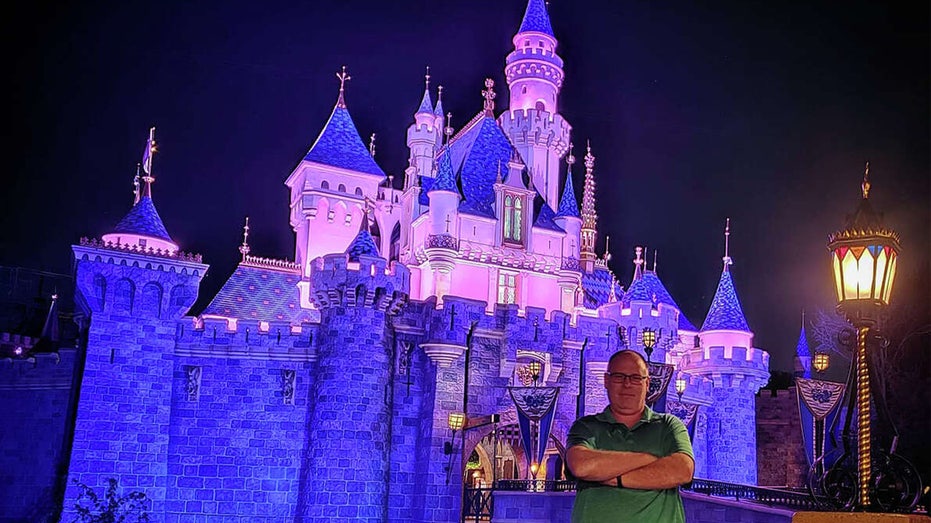 At the beginning of each and every visit, Reitz would tune in on his Instagram page, @Disney366_. On his page, which has amazed over 27,000 followers, Reitz would share his Disney adventure of the day.
"I would usually take a walk around the park. I enjoy photography, so I was always watching for images to capture that I could post to share," Jeff shared.
"Some days I would go on lots of attractions and other times I might focus my attention on a single section of the park," he added. "There is only one 'ride' in Disneyland, being Mr. Toad's Wild Ride. But the Matterhorn Bobsleds have always been my favorite attraction."
DISNEY WORKERS REBEL AGAINST RETURN TO OFFICE MANDATE
On his 60th. consecutive day, Reitz met a local reporter who had followed him on Instagram.
"Then on 2012 July 1, halfway through the year, the Orange County Register reporter printed a story about making it to Day 183 and then the Associated Press picked-up the story, and it became real as I was getting contacted by newspapers and radio stations from around the globe asking for interviews," Jeff recalled.
Throughout the years, Reitz has been interviewed by media outlets from around the world about his enduring love for Disneyland.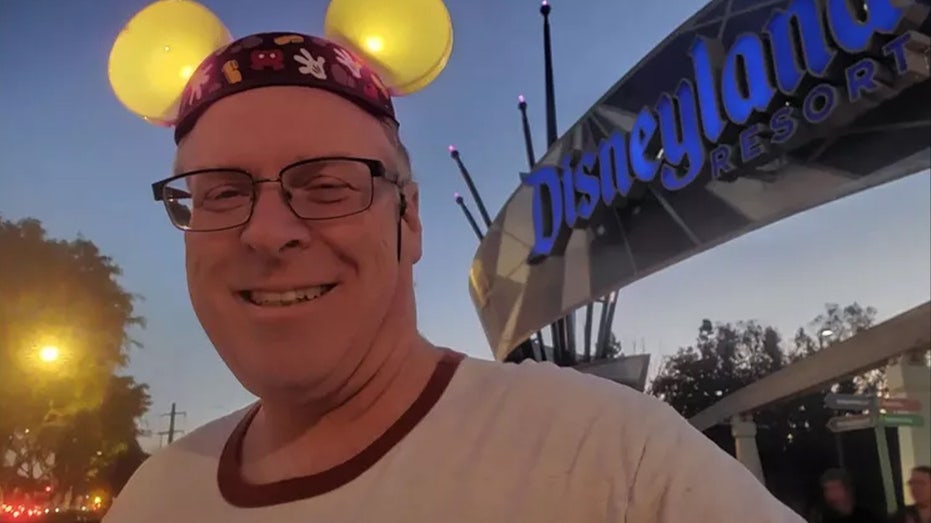 Throughout the years, Disney employees, known as cast members, got to know Reitz.
"Over the years I visited Disneyland with others and did solo trips," he told the Guinness World Records. "It got to be where my schedule was pretty constant, so it depended more on others wanting to come join the fun."
FLORIDA BILL REVOKING DISNEY'S SELF-GOVERNING STATUS HEADS TO DESANTIS' DESK
"Even to hold a full-time job required me to keep close tabs on the park calendar along with my own to be sure I could make it into Disneyland before it closed when they had special events," Reitz added.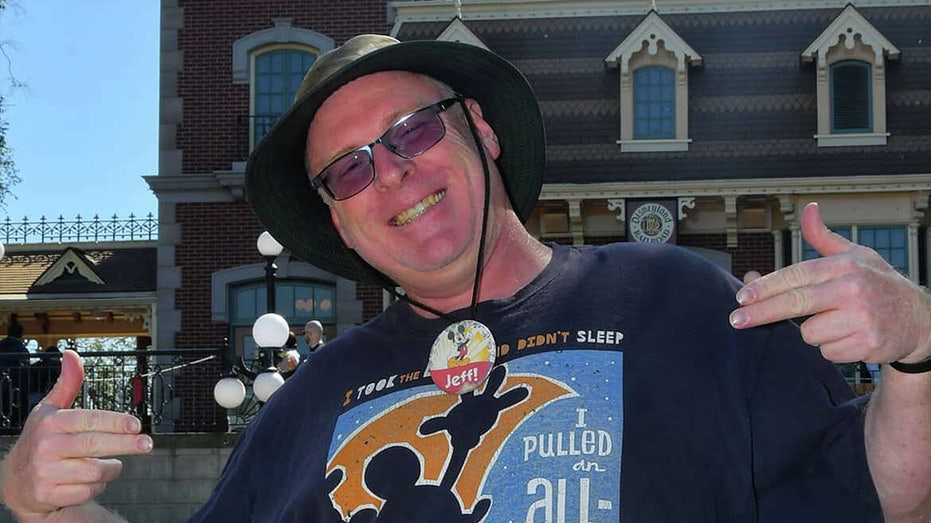 Through the years, Disneyland has presented the famous park-goer with gifts to mark his significant milestones.
On his 366th. consecutive day, Disneyland gave Reitz a gift basket along with proclamation certificates of Honorary Citizenship.
On his consecutive two-year anniversary, Reitz received a free dinner, and a gift backpack when he reached day 2,000 in 2017.
GET FOX BUSINESS ON THE GO BY CLICKING HERE
"It was so rewarding to be acknowledged." Reitz shared with Fox News Digital.