The identity of the Bombardier business jet passenger who died last week from injuries sustained during severe turbulence on a flight over New England has been revealed.
Connecticut State Police say the victim has been positively identified as Dana Hyde, 56, of Cabin John, Maryland.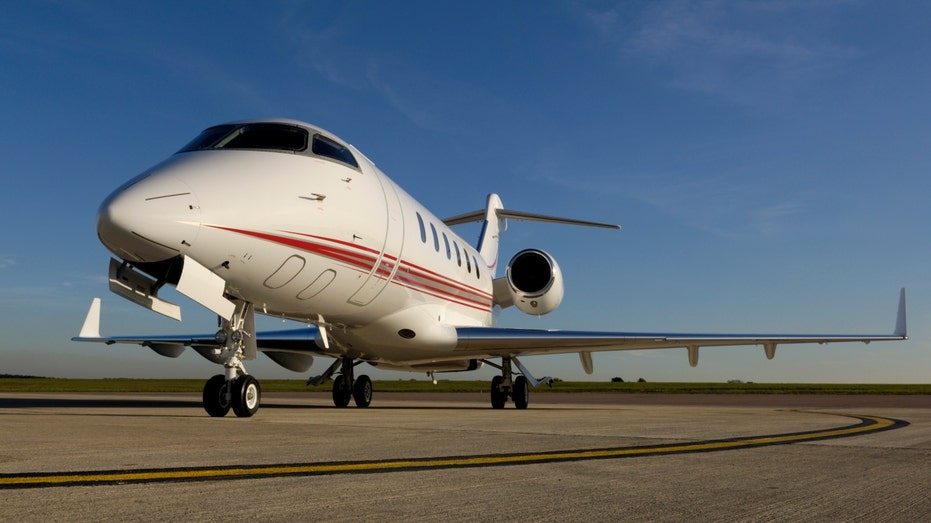 According to the law enforcement press release, troopers responded to a call for medical assistance at Bradley International Airport on Friday afternoon for the woman, who was transported via ambulance to Saint Francis Medical Center in Hartford, Connecticut, where she was later pronounced dead.
Hyde was one of five people on board the Bombardier Challenger 300 airplane that was on route from Keene, New Hampshire, to Leesburg, Virginia, when it was rocked by severe turbulence and diverted to Connecticut, according to the National Transportation Safety Board.
AMERICAN AIRLINES CREW AVERTS POSSIBLE DISASTER IN SARASOTA, FLORIDA CLOSE CALL
The agency is currently investigating the rare passenger death, and provided an update Monday saying, "Investigators are now looking at a reported trim issue that occurred prior to the inflight upset" and will know more after "they analyze the flight data recorder, cockpit voice recorder and other sources of information like weather data."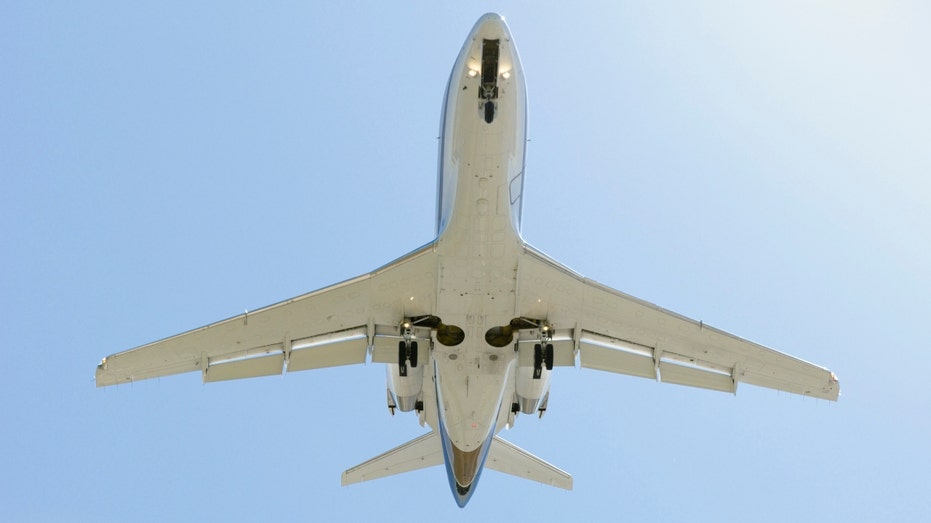 A preliminary report on the incident is expected in two to three weeks.
The jet is owned by Conexon, a company based in Kansas City, Missouri. The firm told the Associated Press last week that the victim of the accident was not an employee.
FEDS INVESTIGATE RECENT CLOSE CALLS, TURBULENCE IN COMMERCIAL FLIGHTS
Bombardier says it is cooperating with federal investigators and has launched a probe of its own to find out what happened, but cannot comment on the potential cause until the investigation is complete.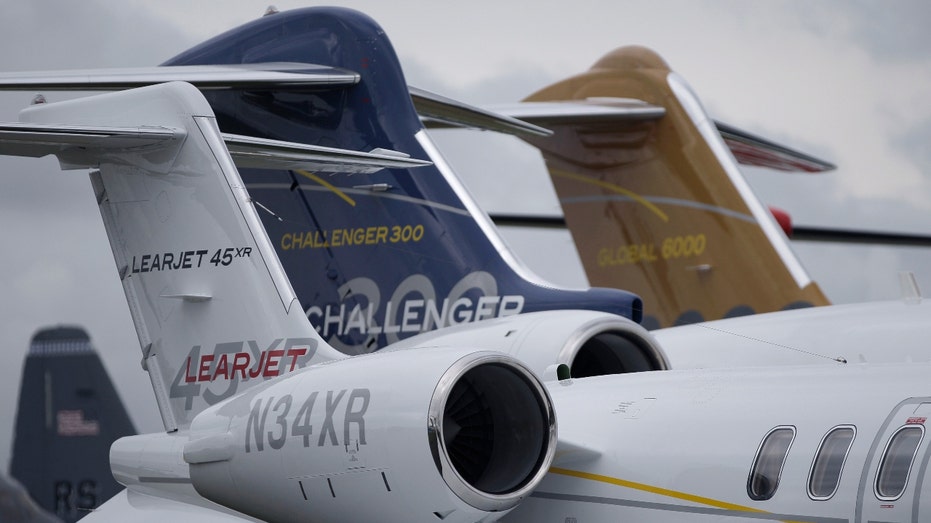 "Bombardier is deeply saddened by this tragic event," the company said in an emailed statement to FOX Business. "We extend our sincerest sympathies to all those affected by this accident."
GET FOX BUSINESS ON THE GO BY CLICKING HERE
"Bombardier will fully support and provide assistance to all authorities as needed," the statement continued. "Operations of the Challenger 300 fleet, and all other Bombardier business jets, continue unaffected. We stand behind our aircraft, which are designed to be robust and reliable in accordance with Transport Canada and all international airworthiness standards. The Bombardier Air Safety Investigation Office (ASIO) is in contact with the U.S. National Transportation Safety Board (NTSB) and has dispatched an Auxiliary Air Safety Investigator to the aircraft."