A nonprofit legal group has issued a civil rights complaint against BlackRock, alleging the company violated the law by engaging in discriminatory hiring practices.
America First Legal Foundation sent a letter Tuesday to the New York District Office of the Equal Employment Opportunity Commission to demand an investigation into the asset management giant for allegedly "engaging in unlawful employment practices in violation of Title VII of the Civil Rights Act of 1964."
AFL singled out the BlackRock Founders Scholarship, an accelerated summer analyst internship "designed for undergraduate or master's students who self-identify as Black or African American, Hispanic or Latino, Native American, LGBTQ+ or disabled," according to the company's website.
"This program is just one piece of a long-term practice of BlackRock to use unlawful discriminatory employment practices to build its workforce," the complaint stated. "Indeed, BlackRock has affirmatively and repeatedly represented to its shareholders, to its investors, and to the Securities and Exchange Commission, that its employment practices are infused with facially unlawful considerations of race, color, sex, and/or national origin."
CONSUMER WATCHDOG BASHES BLACKROCK FOR 'GOING WOKE' WHILE INVESTING IN CHINA
The letter also noted that BlackRock "has made a long-term commitment to cultivating diversity, equity, and inclusion in its workforce and leadership team through its hiring, retention, promotion, and development practices," according to its most recent 10-K filing.
According to its website, the company has also expressed a goal of increasing Black and Latino representation 30% overall and increasing the number of women in senior roles, which AFL argued is "patently illegal."
AMERICAN EXPRESS SLAPPED WITH LAWSUIT ALLEGING DISCRIMINATION AGAINST WHITE EMPLOYEES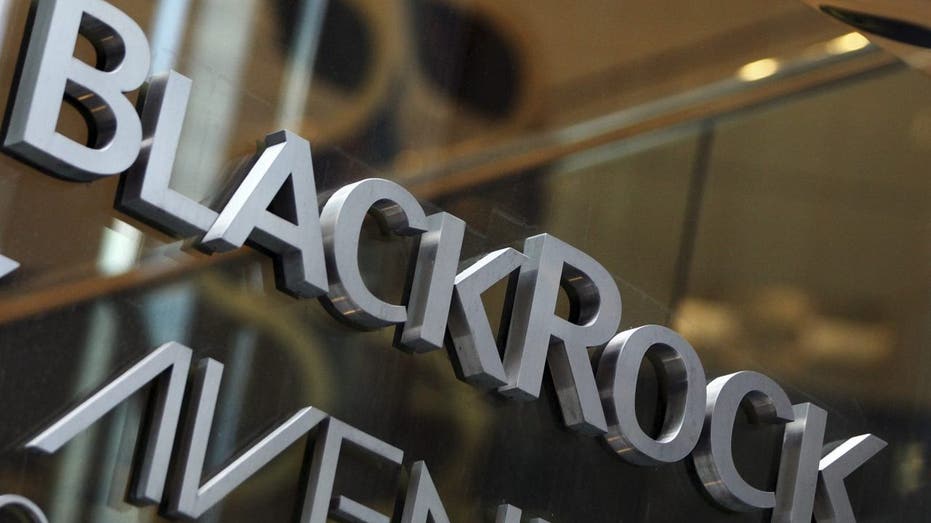 AFL also sent a letter to BlackRock CEO Larry Fink to urge him to cease and desist all employment practices that discriminate based on race, color, sex or national origin.
"The odious and illegal practice of hiring based on immutable characteristics like race is a flagrant attack on civil rights that harms all Americans," AFL said in a press release provided to FOX Business. "Under the guise 'equity,' far-left corporations like BlackRock openly discriminate against individuals without facing any repercussions or pushback."
BLACKROCK NOT CHANGING STANCE ON ESG INVESTING, DESPITE CRITICISM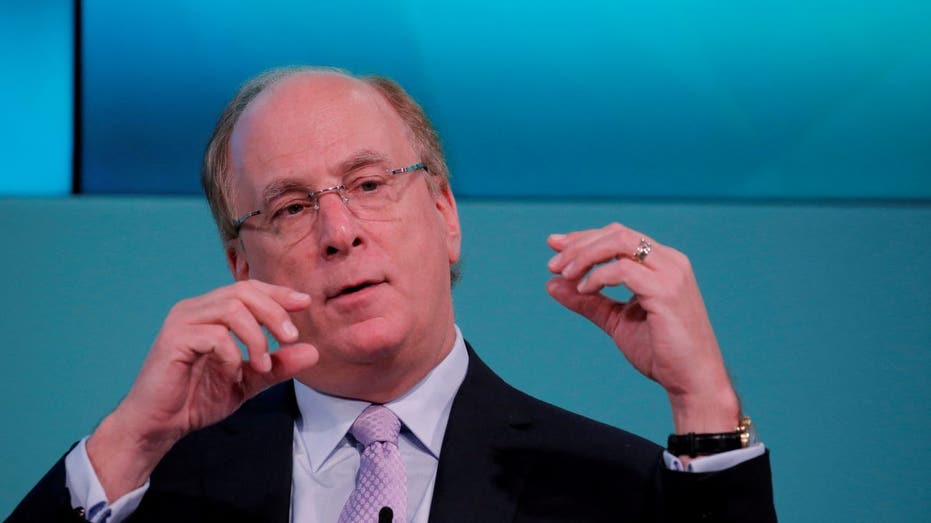 "America First Legal is determined to stop the destructive hiring practices of woke companies across the country and will continue to fight for equal opportunity for all Americans," AFL added.
"BlackRock does not tolerate illegal discrimination," a spokesperson for the company told FOX Business. "It is the firm's policy to afford equal opportunity to all qualified applicants and existing employees without regard to race, ethnicity, sex, political affiliation, protected veteran or military status among other protected classes."
CLICK HERE TO READ MORE ON FOX BUSINESS
AFL was founded in 2021 by senior Trump adviser Stephen Miller, who is also its president. Gene Hamilton, who serves as AFL's vice president and general counsel, was counselor to the attorneys general at the Department of Justice from 2017 to 2021.