The Arkansas home President Bill Clinton lived in during his teenage years is on the market for $345,000.
The listing marks the property's first time on the public market, Realtor.com reports. The home's owner is not denying that the 3,708-square-foot home, known as the Birnbaum-Shubetz House, needs an update.
The six-bedroom residence in Hot Springs is on the National Register of Historic Places, which could afford certain tax credits to the purchaser.
Clinton lived in the home from 1954-61, the period when he reportedly first identified his political aspirations. The young man later went on to be the governor of Arkansas and the 42nd President of the United States.
MORTGAGE RATES TICK UP AFTER WEEKS OF DECLINE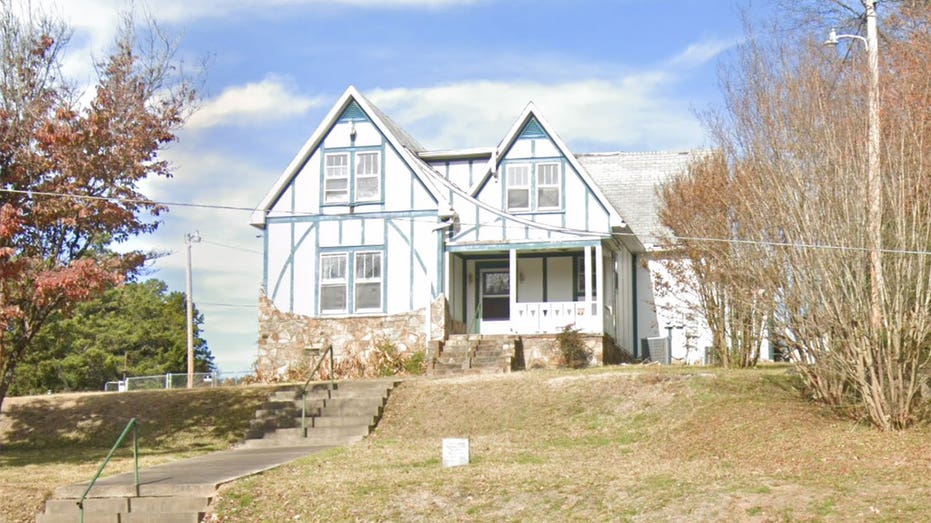 Built in 1896, the structure was originally a Queen Anne-style home. It was renovated to its president Tudor Revival design in 1938, Realtor.com states.
The home offers mountain views and a four-stall stable and sits on nearly an acre high atop North Hot Springs park Uptown.
Chris Rix, listing agent and owner, says the Clintons sold it to its previous owners. The home had been in limbo due to legal circumstances before he purchased it, he says.
WHITE HOUSE USING ONE-SIZE-FITS-ALL PLAN TO PROTECT RENTERS AT LANDLORDS' EXPENSE: 'VERY FRUSTRATING'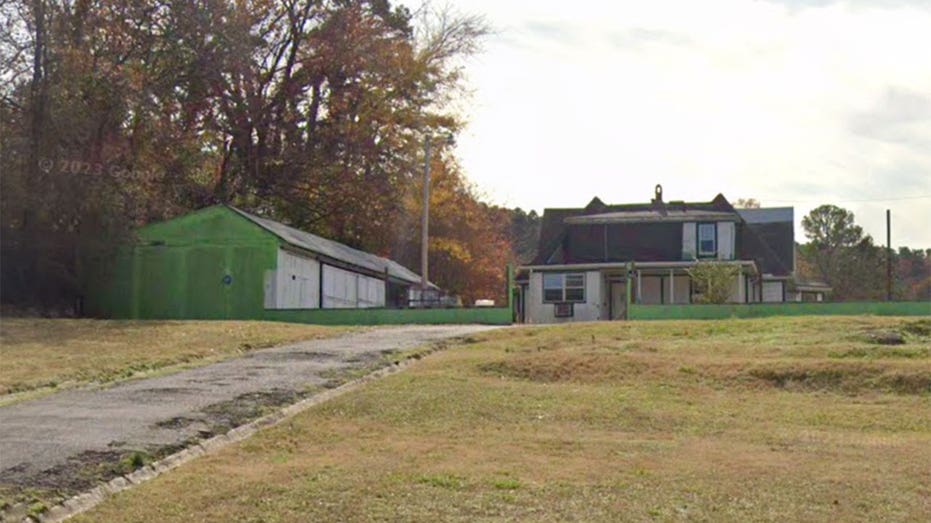 "The husband declined in health and passed away, and his wife had a life estate," Rix said. "It ended up being stuck in a trust, so I petitioned the court to buy the property. There were vagrants living in the home at the time. I was looking to protect the home from further destruction."
Renovations underway include electrical and gas-line updates, as well as two new kitchens with quartz countertops and soft-close cabinets.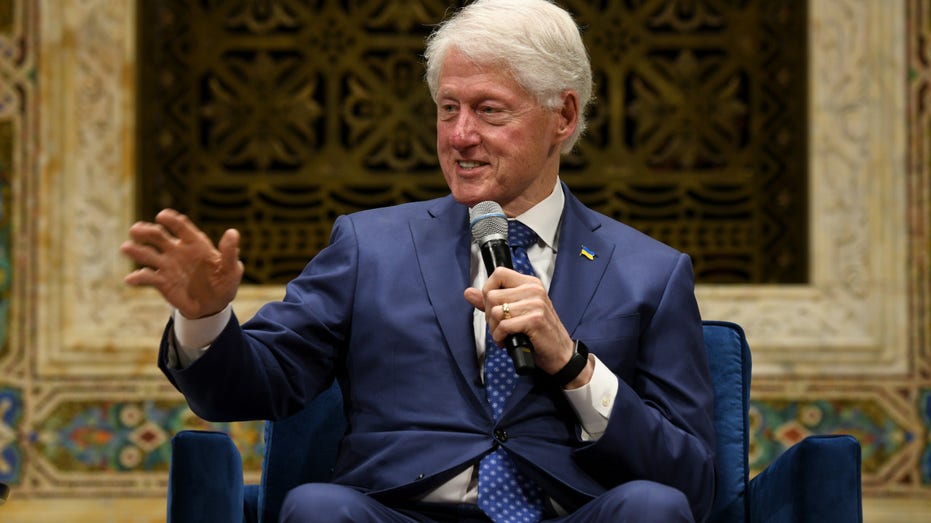 CLICK HERE TO READ MORE ON FOX BUSINESS
"I have had a lot of interest in the home, but I want to keep it preserved," Rix said. "The house was full of trash when I got it, but I cleaned it all up. I have the flooring and paint ready to go."
Rix said he should have the work done by mid-April to May and wants to make sure the home goes to someone who wants to preserve its history.