President Joe Biden renewed his calls to slash energy subsidies for "Big Oil" companies in his budget proposal for fiscal year 2024 that was released on Thursday.
The administration views eliminating fossil fuel tax benefits as part of the administration's stated effort to reduce the budget deficit. Office of Management and Budget Director Shalanda Young said on a press call, "This year's budget cuts the deficit by nearly $3 trillion over the next decade by asking the wealthy and big corporations to begin to pay their fair share and by cutting wasteful spending on Big Pharma, Big Oil and other special interests."
Biden's budget blueprint calls for the elimination or modification of more than a dozen fossil fuel tax policies, which the administration says would reduce the budget deficit by about $3 billion per year and nearly $30.8 billion over the next decade.
Some of the more significant proposed changes include ending the use of percentage depletion related to oil and gas wells, which would reduce the deficit by more than $13.8 billion over the decade, and repealing the expensing of intangible drilling costs, which would reduce the deficit by nearly $8.5 billion over the same time frame.
ALASKA PREPARES FOR BIDEN TO DENY WILLOW PROJECT: THIS IS 'THE END OF OIL IN AMERICA'
Notably, these policies would have a minuscule impact on reducing the budget deficit, which is expected to widen further over the next decade. The nonpartisan Congressional Budget Office recently projected that the federal budget deficit will double from an estimated $1.41 trillion in 2023 to $2.851 trillion in 2033.
The American Petroleum Institute (API) – a trade group that represents all aspects of the U.S. oil and natural gas industry – criticized the Biden administration's push to increase the tax burden on the sector while also pressing for energy development companies to step up production as being contradictory.
"The president's budget represents yet another example of contradictions in the administration's energy policymaking," said Lance West, API's vice president of federal government relations. "The White House calls for increasing American oil and natural gas to meet consumer demands and then fails to issue leases and discourages future investment by proposing new discriminatory taxes."
"The administration should be focused on enacting policies that continue delivering critical tax revenue for education and conservation programs while supplying secure, reliable and affordable American energy," West said.
BIDEN PITCHES SOAK-THE-RICH TAX PLAN: HERE'S WHAT'S IN IT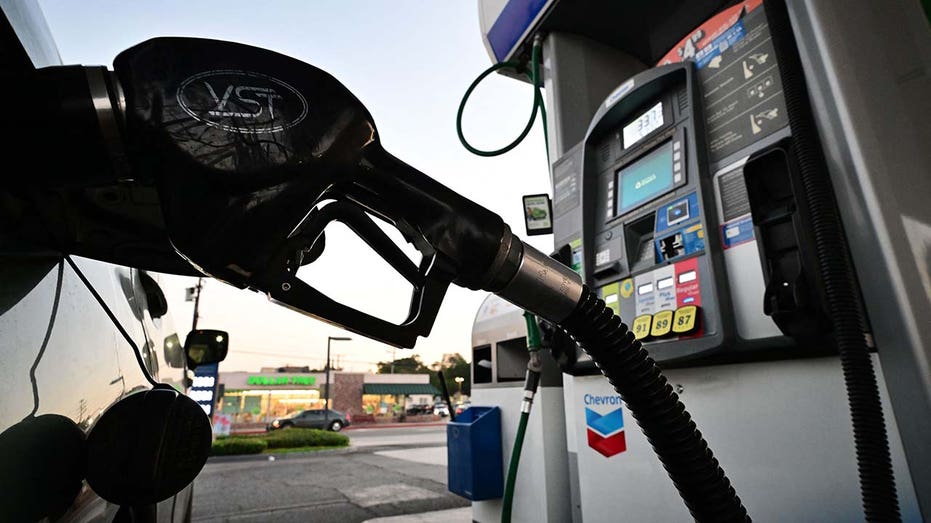 While presidential budget blueprints are rarely enacted into law on a wholesale basis by Congress, they often contain provisions that may be enacted in omnibus spending bills. They serve primarily as a messaging document and rallying point for an administration's preferred policies and can in turn signal to markets about the White House's views toward certain industries singled out in the document.
Biden has been a longtime critic of the oil and gas industry, a trait that has stayed with him since his inauguration as president. During his State of the Union address last month, Biden took the opportunity to criticize oil companies but didn't discuss the issue of subsidies.
"You may have noticed that Big Oil just reported record profits," Biden said. "Last year, they made $200 billion in the midst of a global energy crisis. It's outrageous. They invested too little of that profit to increase domestic production and keep gas prices down. Instead, they used those record profits to buy back their own stock, rewarding their CEOs and shareholders."
BIDEN'S DECISION ON MASSIVE ALASKA OIL PROJECT LOOMS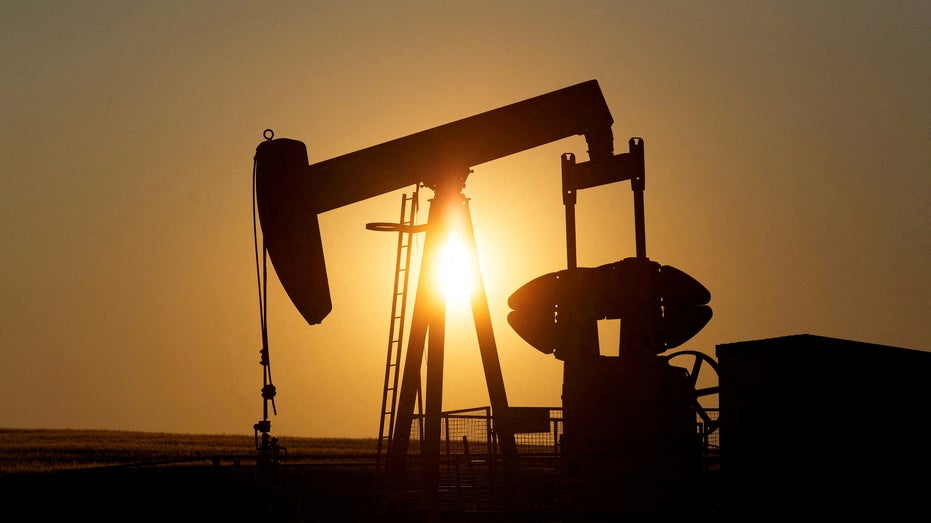 Since taking office, Biden has repeatedly blasted oil and gas companies, saying, "They have 9,000 permits to drill" and "Why aren't they drilling?"
Late last month, the Bureau of Land Management (BLM) revised the number of approved but unused applications for permits to drill down from an estimated 9,000 to less than 6,700.
GET FOX BUSINESS ON THE GO BY CLICKING HERE
BLM, which is a sub-agency of the Department of the Interior, told Fox News Digital, "As of February 2023, companies have over 6,600 approved and unused drilling permits available on federal lands. This number has been updated to account for a reporting discrepancy resulting from a transition to a new database in mid-2020."