To her more than three million social media followers, she's the dupe queen who's spilling the tea on what makeup and skincare products are worth your money.
Businesswoman, philanthropist and multiple New York Times bestselling author Bethenny Frankel joined "Mornings with Maria" Tuesday to discuss how she's gained a new respect for drugstore brands that do it better than luxury staples.
"I just was being so influenced, and thinking I didn't know anything about makeup and I was so behind the times," Frankel told host Maria Bartiromo. "I started taking the very expensive things that I had and comparing them with very, very inexpensive things at the drugstore."
"I was shocked to see how marketed to we have been," she continued, "and how well you could do at the drugstore and below, and how it's really just marketing."
BETHENNY FRANKEL FLEES NEW YORK 'TO FEEL SAFER,' MORE 'FREEDOM'
During the pandemic, Frankel took to TikTok and Instagram to post videos of her honest, unedited reactions to pricey makeup and skincare products versus their drugstore competitors.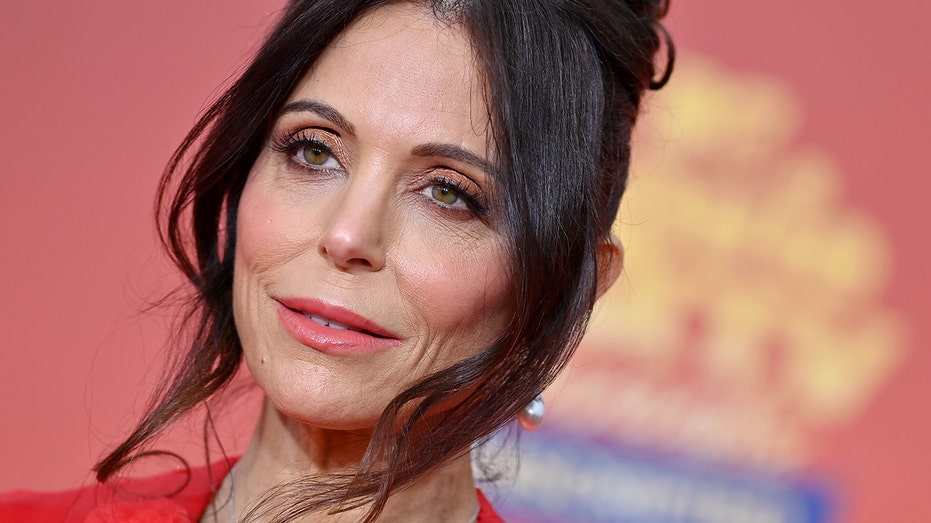 Her most-watched videos have received 7 to 14 million views, and include her ripping popular products like the Dior lip oil and Chanel translucent face powder for the "cost of probably a small car," while raving over dupes such as Neutrogena foundation and $7 CoverGirl powder.
"You could decide if you want something expensive because of the way it feels or the packaging, but just know that it really all is the same," Frankel said. "This is a multi-billion dollar business for a very good reason."
Frankel's most recent example included her testing a $300 foundation, versus a $3 competitor. After reportedly wearing the $3 foundation on television for a week, "multiple people" had said her makeup looked "better."
"It's shocking," Frankel said. "People come and say, 'Oh, but the ingredients,' but there are not-great ingredients in the $300 ones and $3 ones, like that's a little bit of fake news. So you just have to be educated and realize that we keep buying because we're being marketed to… it's just been really fun and interesting, and I've learned as much as other people."
She also gave personal shout-outs to brands including CoverGirl, Neutrogena, L'Oreal and e.l.f., who are putting out "amazing" quality cosmetics and skincare.
"Many of the really expensive skincare has the same ingredients as the drugstore, just maybe one extra fragrance or one little ingredient," Frankel noted. "It's like handbags – you can buy a $40 leather handbag and it has the same function, maybe leather, as something that's thousands."
GET FOX BUSINESS ON THE GO BY CLICKING HERE
The Skinnygirl and BStrong charity founder reiterated the importance of doing the research yourself to see how similar – or different – luxury cosmetics can truly be to their drugstore dupes.
"We get marketed to, we like the experience, the box and the brand. And you just have to know that that's happening," Frankel emphasized. "It's okay to decide to spend your money however you want, but you have to know that a $50 pasta still probably was $0.99 in the box at the store. So what's been done to make it $50?"
READ MORE FROM FOX BUSINESS