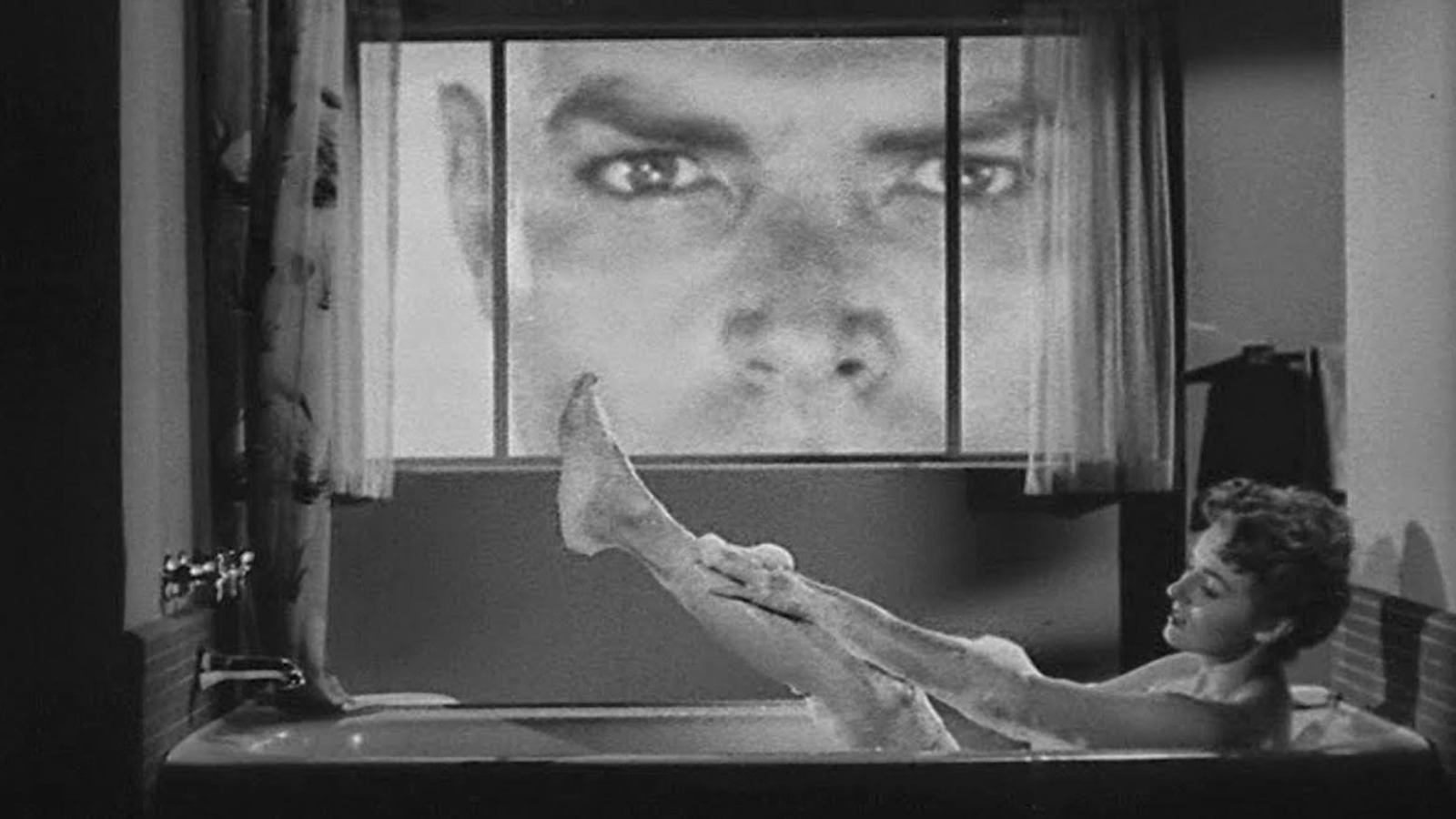 Like "Manos: The Hands of Fate" or "Monster a Go-Go" before it, many of the films of Mr. B.I.G. wouldn't be known without being featured on "Mystery Science Theater 3000." Throughout that show's run, they watched "King Dinosaur," "The Amazing Colossal Man," "Earth vs. The Spider," "War of the Colossal Beast," "The Magic Sword," "Tormented," "Beginning of the End," and "Village of the Giants." "MST3K" liked to mock every cheap aspect of Gordon's filmmaking, once joking that the "I" in his name stands for "I am so ashamed." In fact, it was Ira.
Despite the cheapness of Gordon's film, there was clearly a passion lurking inside of them all. Like Wood, like Kellogg, and like Francis, Gordon was a true auteur, bringing his panache for low-budget special effects and his preoccupation with cinematic forced perspective into almost all of his movies. He also often bothered to zero in on the pathos of his characters, allowing them to absorb the extraordinariness of their situation. Gordon didn't bother to operate from the ethos of "cool," wherein the characters were too laid back to feel awe.
And while Gordon's films were often too cheap to capture any real sense of awe, the cheapness gave a weirdly earnest, gosh-darn sense of wide-eyed innocence to his monster movies. Gordon continued to make films for decades, making "Satan's Princess" as recently as 1990. He also returned for one last feature in 2014 called "Secrets of a Psychopath." Even into his 80s, he loved shlock and devoted his heart to it. Gordon was 100 at the time of his death, having left behind a grindhouse body of work that will be drifting through the margins of the pop consciousness in perpetuity.
R.I.P., Mr. B.I.G. Forever colossal in our hearts.