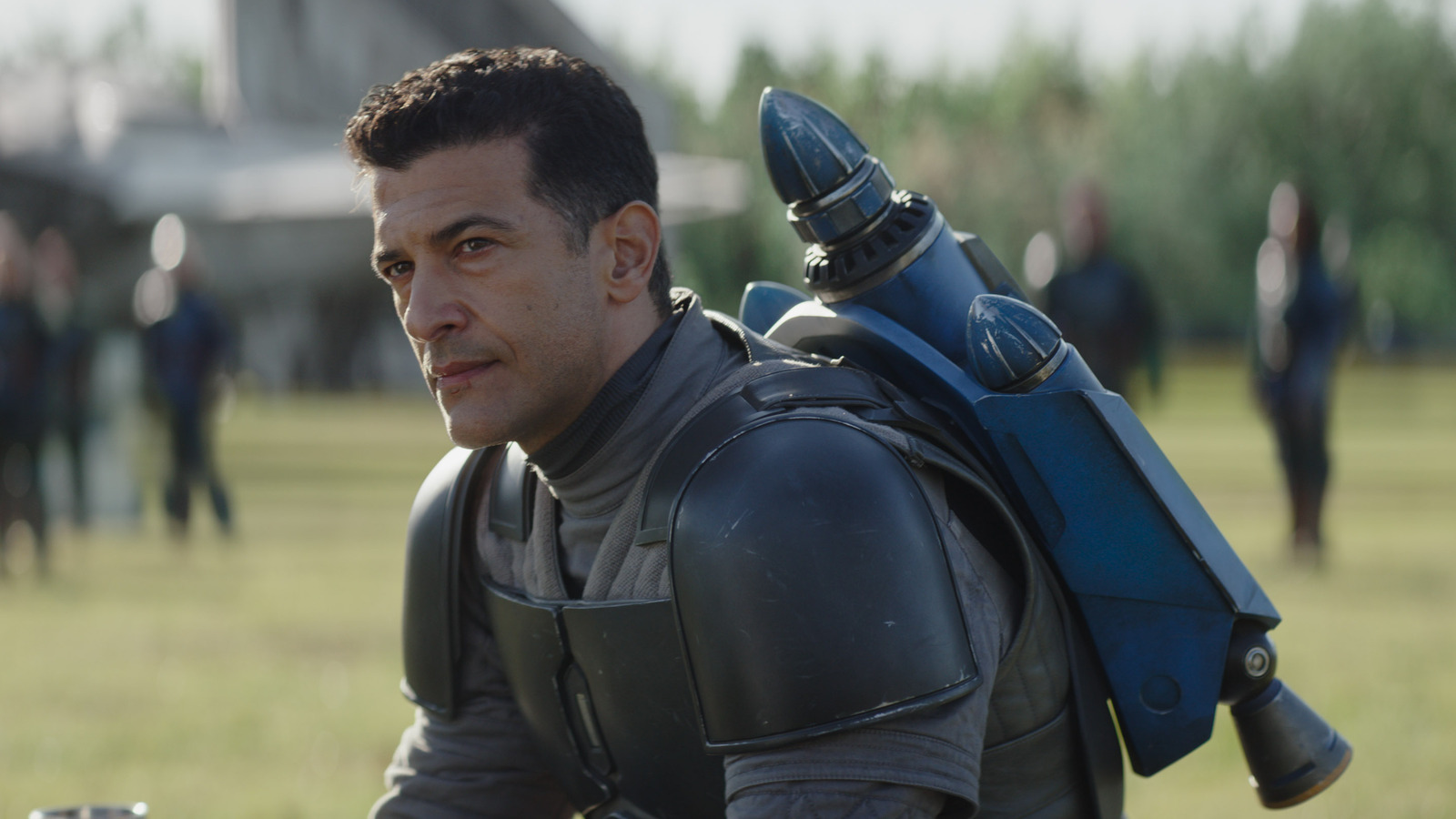 Axe Woves was introduced as a member of Clan Kryze back in season 2 when the various factions of Mandalorians were divided, largely due to ideological differences. At first, he did seem like a somewhat disposable character (no offense to Simon Kassianides). But in staying alive, he became a central figure and now has his place on the reclaimed planet of Mandalore. It's a pretty impressive turnaround for a guy who literally filmed a death scene.
For Kassianides, as an actor, this could mean much larger opportunities in the future as well. Not only is "The Mandalorian" season 4 already confirmed to be in development, but Dave Filoni was revealed recently to be directing a new "Star Wars" movie that will serve as the culmination of all these Disney+ shows. That being the case, Axe Woves could conceivably make the jump to the big screen. So he should certainly thank Din Djarin for falling on that sword.
"The Mandalorian" season 4 does not have a release date.