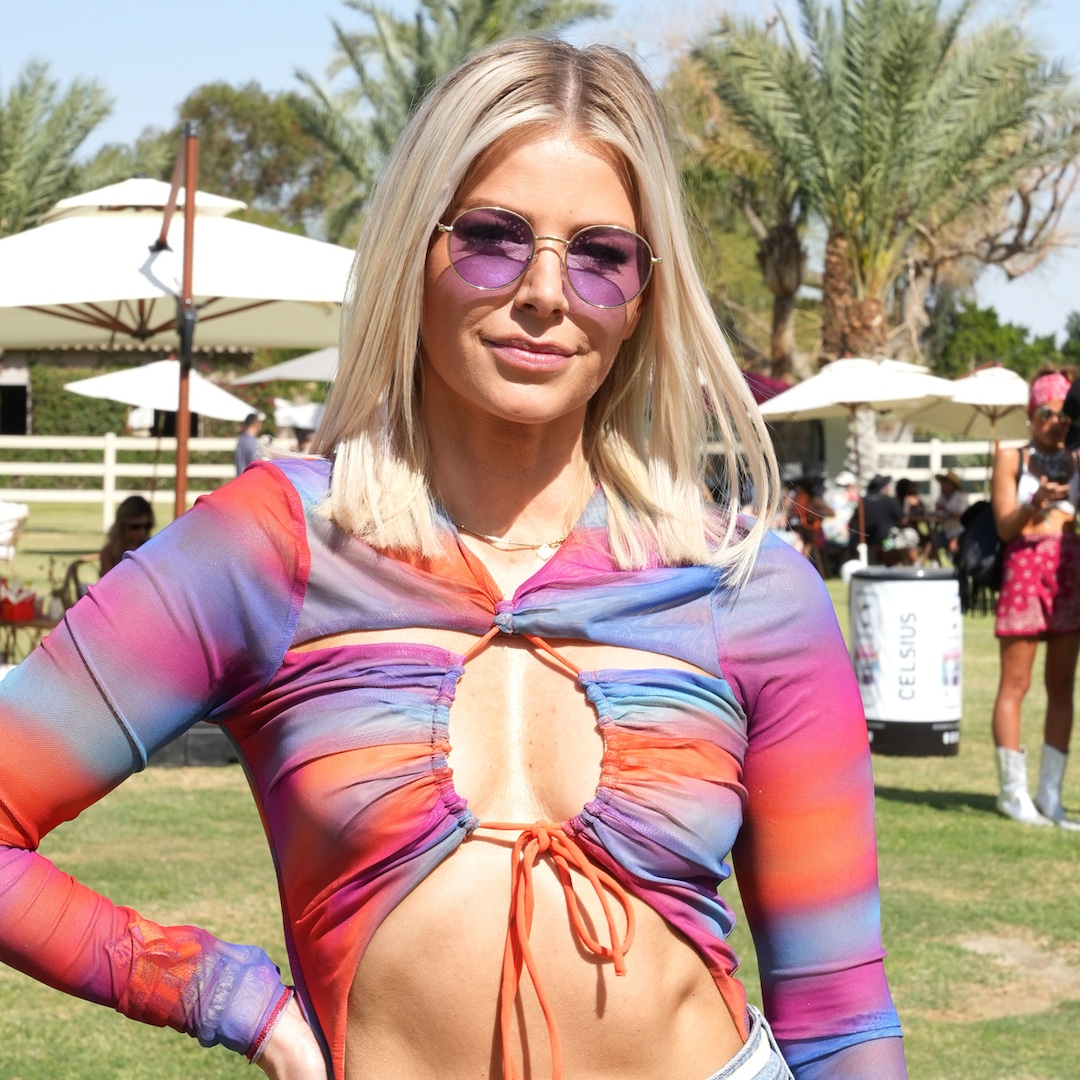 "I actually did break up with her on Valentine's Day," he said on the April 11 episode of the Howie Mandel Does Stuff podcast, "I had already broken up with her two weeks earlier."
Tom claimed during the podcast episode that Ariana was not willing to accept their breakup at the time.
"I sit down to talk to her and she's like, 'I'm not letting you leave me. You're going to have to force me out of this relationship,'" he recalled of Ariana's alleged response. "I was like, 'Ariana, I don't think I could be faithful in a relationship with you right now.'"
The 39-year-old also shared that he was drawn to Raquel because his relationship with Ariana "didn't have the intimacy" it used to.
"After Raquel and I kissed, I got my ass into therapy immediately," he recalled. "The feelings were very strong and those feelings that I had started to take over logic. All that s–t went out the window because I hadn't experienced that…but the environment that it created—with the lying, the sleeping around—was very unhealthy."
E! News reached out to Ariana's rep for comment on Tom's claims, but did not hear back.
(E! and Bravo are both part of the NBCUniversal family.)