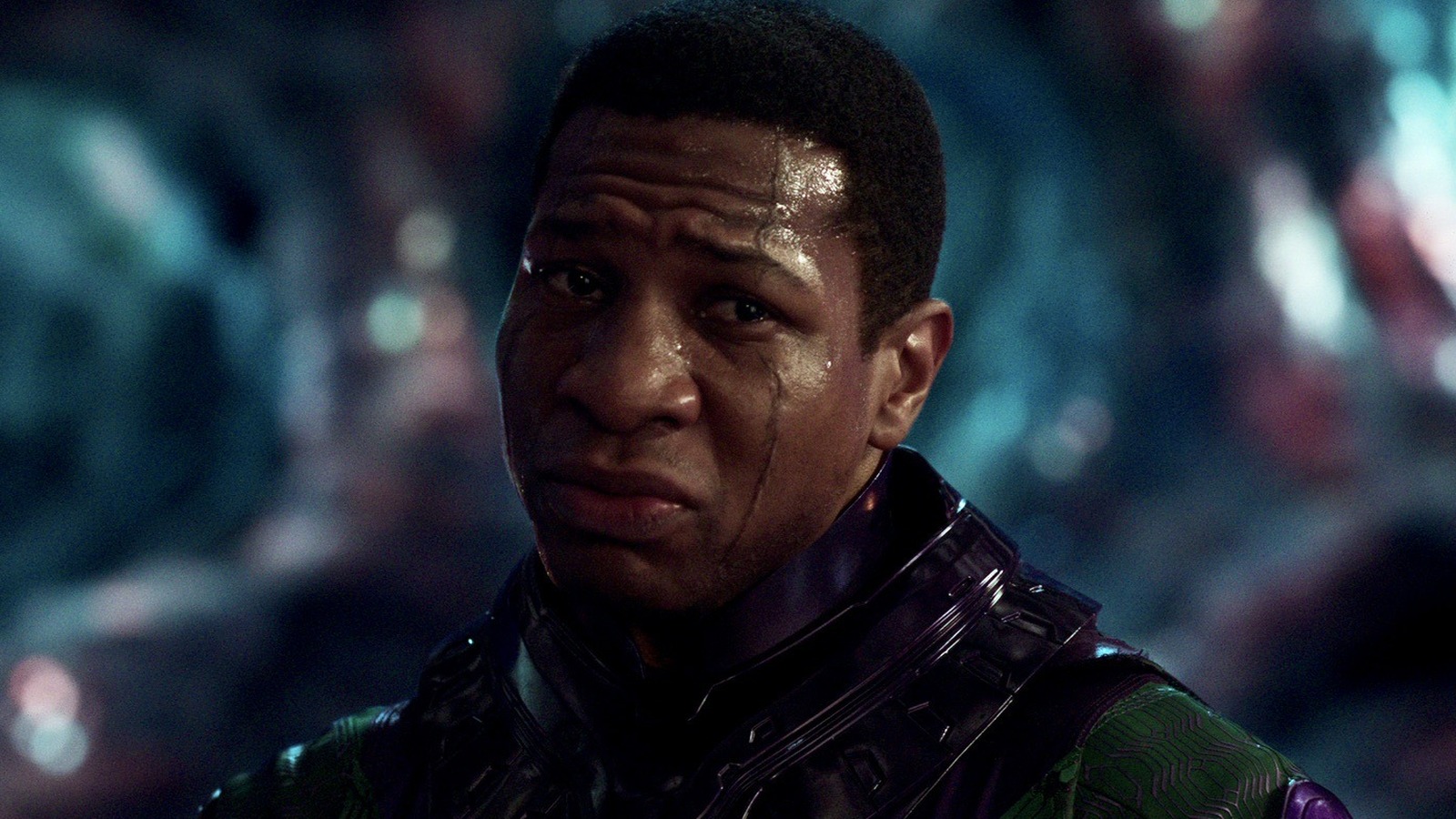 Loveness added, "You don't want to have a Thanksgiving dinner scene with the Kangs," but I would like to see that. Let them fight over who gets to carve the turkey. He also mentioned He Who Remains, the first version of Kang that Disney+ viewers met in "Loki," and how "Quantumania" has already set a precedent for showing a Kang with a different outlook and characterization. Referring to He Who Remains and the "Quantumania" Kang, Loveness said:
"Okay, you've had the goofy one who's been alone too long. You have the Julius Caesar version of it. [Who] beat that guy? That actually is a great challenge. Who was smart and ruthless enough to take out Kang the Conqueror? That makes me lean forward because we saw how bad this guy was. We saw how rough it was to beat one of these guys, and now there's a thousand of them. Best of luck to Hawkeye! I'm sure War Machine has got it handled."
As the first film in Phase Five of the MCU, "Quantumania" is meant to set the stage for years to come, but its quick drop-off at the box office suggests moviegoers may be losing interest in this franchise a little (or just heeding some poor word of mouth). Anytime you have a TV series that's been going for 15 years — which is essentially what the MCU is — diminishing returns are bound to set in at some point. It's as if the MCU has now become "The Walking Dead," the show once designed to never end.
If there's anything that might help enliven the MCU going forward, it would be Jonathan Majors. Just don't give us too much of a good thang Kang.
"Ant-Man and the Wasp: Quantumania" is in theaters now.