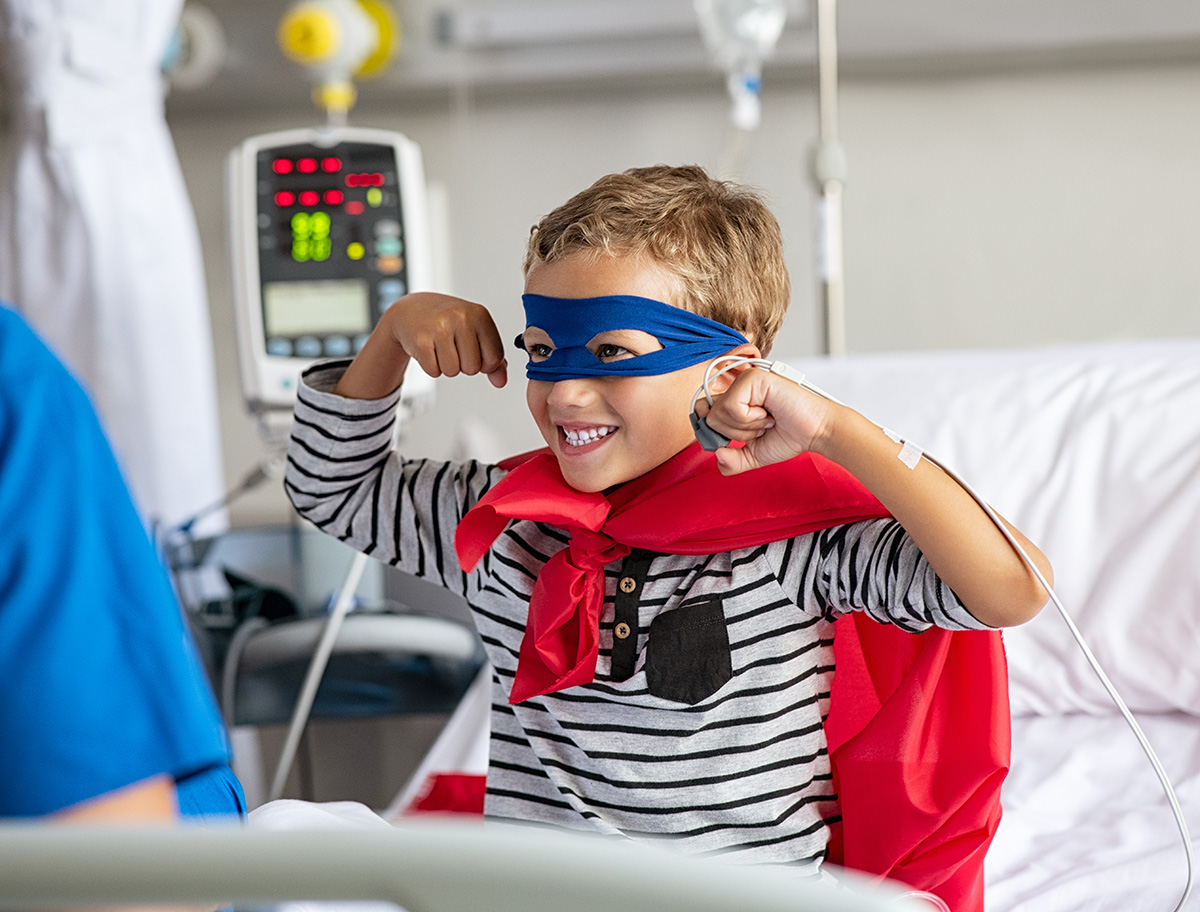 In our nine decades, Newsweek has covered all aspects of health care—scientific challenges, economic disruption, the occasional medical miracle and most of all, what these developments mean for our readers. As part of that commitment, we've partnered with Statista, Inc., the global market research and consumer data firm, to rank the best children's hospitals.
For the first time, we are ranking America's Best Children's Hospitals 2023. This honor will provide information and insights to help our readers find the best children's hospitals nationwide.
If your child needs care, you want to know which hospitals or medical centers have state-of-the-art facilities and the most knowledgeable, accomplished physicians. Where will you have access to the best diagnosticians, the highest level of care and the most effective treatments?
The Newsweek/Statista ranking of children's hospitals will be based on a national survey of medical professionals such as neonatal medical doctors and nurses, general and specialized pediatricians, as well as healthcare professionals in the field. If you work in pediatrics and would like to participate in the survey, please click on the button below.
Take the Survey
The survey is open for participation until May 14, 2023.