The world's largest airline trade organization warned the Federal Aviation Administration this week that the agency's proposed rule requiring airplane altimeters to be upgraded to prevent 5G interference could cost the industry about $637 million, several times more than the government's $26 million estimate.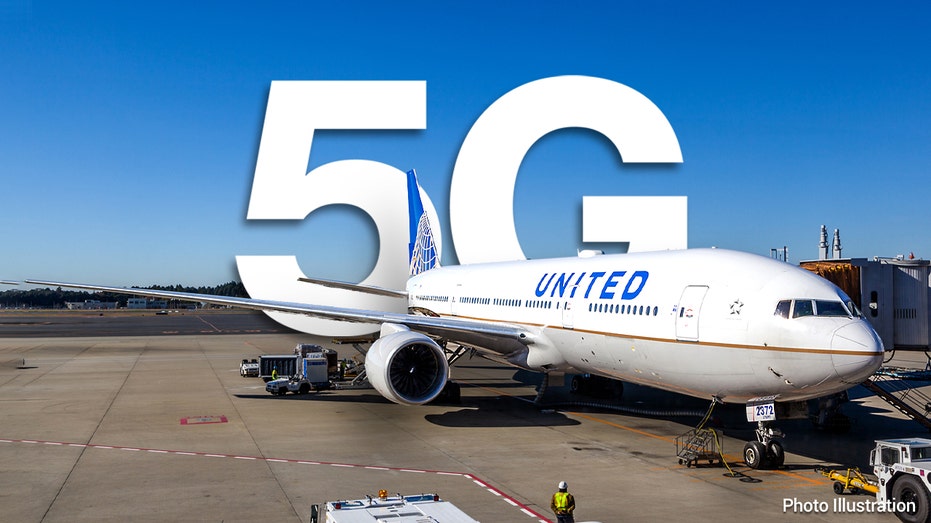 The International Air Transport Association (IATA), which represents roughly 300 carriers globally and more than 100 in the U.S., pushed back against the directive in comments to the FAA filed Thursday, pointing to the higher price tag and arguing that many airlines will not be able to comply with the upgrades by the agency's deadlines. The deadlines are in March for some carriers, July for others.
The IATA said both aircraft and radio altimeter manufacturers informed the FAA last month "that supply chain, certification and logistical issues make it highly unlikely they will be able to supply all airlines with the upgrade kits/replacements in time.
"As such, one can expect flight disruptions post the March and July deadlines unless the FAA and the U.S. government take a different approach to this interference issue."
SOUTHWEST EXEC GRILLED ON CHRISTMAS DEBACLE AS PILOTS UNION SAYS AIRLINE 'FAILED TO LISTEN'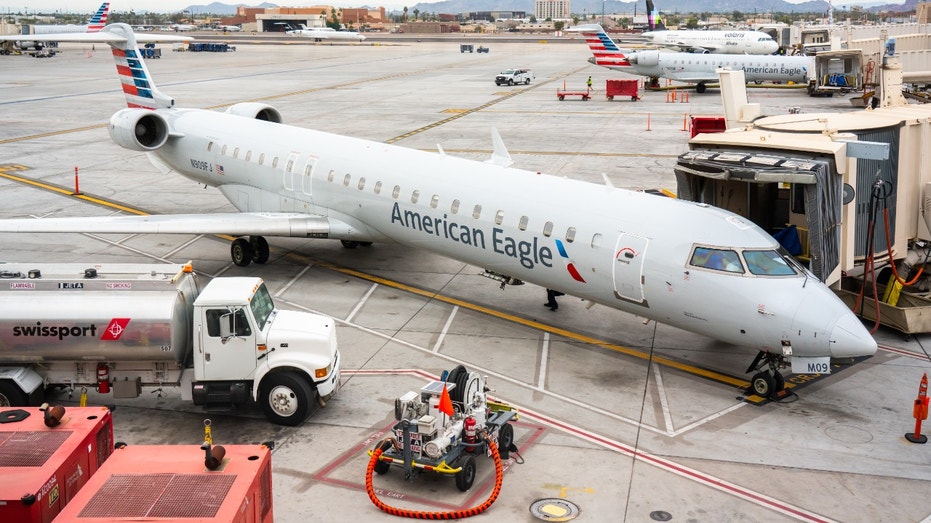 The FAA proposed its new directive in January, requiring passenger and cargo aircraft to have 5G C-Band-tolerant radio altimeters or agency-approved radio frequency filters, which is says "would continue to allow aviation and 5G C-Band to safely exist."
PILOT SHORTAGE PUTS PRESSURE ON AIRLINE OPERATIONS
The agency said the rule is similar to one that took effect in Dec. 2021, and it has relied on 5G providers AT&T and Verizon to voluntarily dial down their signals near airports to mitigate the issue. The companies had agreed in June to continue to keep the frequencies low until July 2023 to give the airline industry another year to retrofit their planes.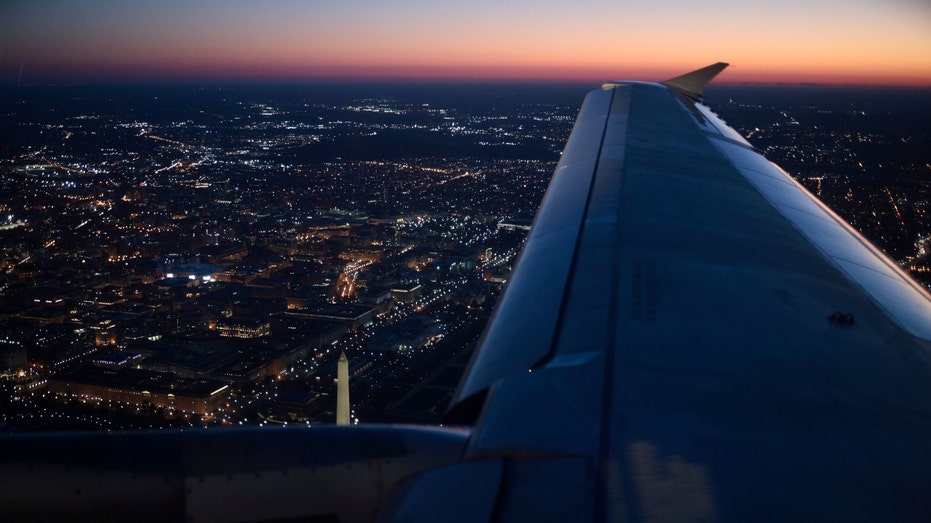 GET FOX BUSINESS ON THE GO BY CLICKING HERE
The FAA did not respond directly to the IATA's concerns when reached by FOX Business but said it would "evaluate and consider every comment we receive."
Reuters contributed to this report.