The rapid advance of artificial intelligence (AI) technologies capable of generating realistic audio, imagery and text have created new questions about copyright protections and how it applies to content created or used with AI.
Generative AI programs like OpenAI's ChatGPT chatbot and DALL-E 2 image generator, and other image generators such as Stability AI's Stable Diffusion and Midjourney have surged in popularity in recent months, demonstrating increasingly sophisticated capabilities in producing content in response to users' prompts.
Such programs learn to produce that content in part by being exposed to large amounts of data consisting of text, images, videos and more that are used to train the programs how to associate a user's prompt with existing content. This dynamic has created a new challenge for applying U.S. copyright law – both in terms of the content generated by AI programs and potential infringement of copyrighted works used to train the AI.
STABILITY AI UNVEILS NEW TOOL FOR GENERATING ANIMATIONS WITH JUST A TEXT PROMPT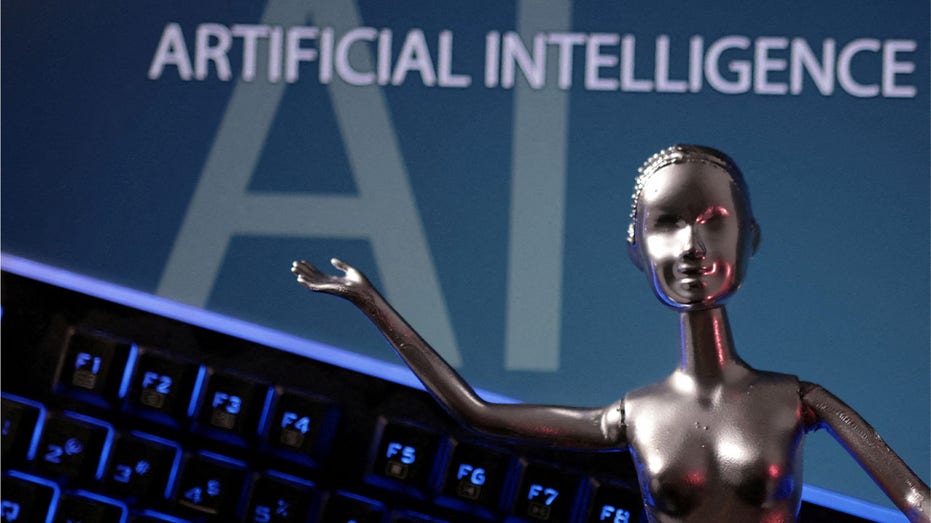 A Congressional Research Service (CRS) report on the subject notes that the Copyright Act grants copyright protection to "original works of authorship." Although there isn't a definition of who can be considered an "author" established by that law or the U.S. Constitution, in practice the Copyright Office only recognizes copyright for works "created by a human being."
That practical standard has been challenged in courts, which have declined to grant copyright protection to non-human authors. One such case was decided in 2018 the Ninth Circuit Court of Appeals, which held in Naruto v. Slater that Naruto, a Crested Macaque, wasn't entitled to legal standing to claim copyright infringement under the Copyright Act for pictures taken by the monkey of himself – referred to as "Monkey Selfies" in the case – with the unattended camera of a wildlife photographer. Naruto's claim was filed by the People for the Ethical Treatment of Animals (PETA).
SENATOR KICKS OFF AI HEARING WITH DEEPFAKED OPENING STATEMENT
Despite past rulings, the issue remains unsettled as copyright applicants denied by the Patent and Trademark Office may sue in federal court to appeal the decision. In late April of this year, the Supreme Court declined to hear an appeal from computer scientist Stephen Thaler, who sued to claim a copyright on behalf of his AI system, known as Device for Autonomous Bootstrapping of Unified Sentience (DABUS).
Thaler claimed that DABUS created the works autonomously but the Court upheld the decision of lower courts and the Copyright Office by declining his appeal on the grounds that the AI couldn't be considered the legal creator of those works. Thaler has also sued the Copyright Office over its denial of copyright for art created using his AI program, the Creativity Machine, in a case that remains pending as of early May.
BIG NAMES IN AI TO CONVENE AT SECRETIVE BILDERBERG MEETING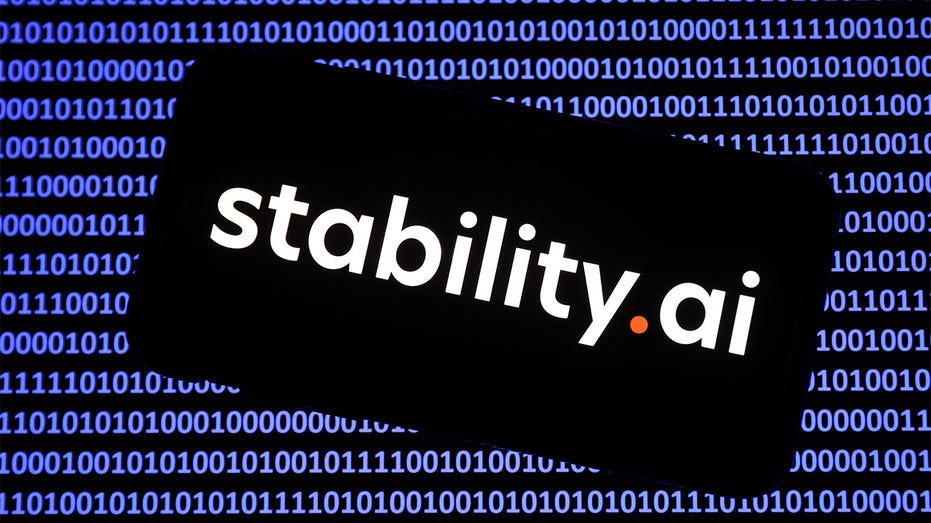 With AI-generated content, it remains an open question whether such works are copyrightable and whether the copyright would belong to the creator of the AI program or the user who prompted the generation of the content.
The CRS report noted that OpenAI revised its terms of service to assign copyrights for all "output" generated by the platform to the user, including for commercial purposes, so long as the user complies with the terms of use. Previously, OpenAI's terms stipulated that the company owns all generations from its service but waived any claim to the input supplied by the user. OpenAI did not provide an explanation of the change in response to a request for this story.
ARTIFICIAL INTELLIGENCE: FREQUENTLY ASKED QUESTIONS ABOUT AI
Generative AI also raises copyright issues stemming from the use of existing works to train the AI, but from the output as well.
When AI systems are trained using digital copies of text and images from the internet, the U.S. Patent and Trademark Office notes that the process "will almost by definition involve the reproduction of entire works or substantial portions thereof." According to the CRS, creating copies "without express or implied permission from the various copyright holders, may infringe the copyright holders' exclusive right to make reproductions of their work."
WHAT ARE THE DANGERS OF AI? FIND OUT WHY PEOPLE ARE AFRAID OF ARTIFICIAL INTELLIGENCE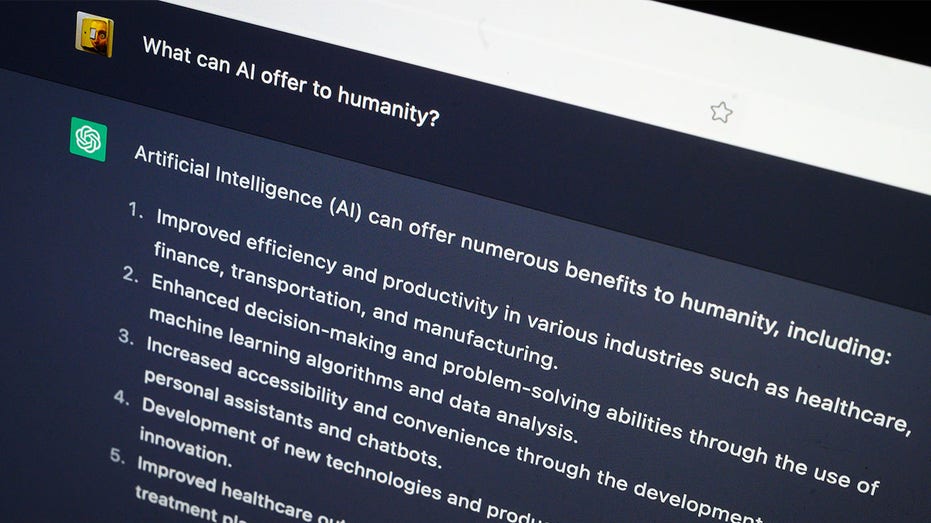 OpenAI argues its use of copyrighted works to train AI should be considered as protected "fair use" of the works because the process seeks to create a useful generative AI system and the copies aren't made available to the public. The CRS report noted that a similar argument was used by Google to defend its copying books to make a searchable database displaying excerpts from the books.
The use of copyrighted works to train AI programs has prompted multiple copyright infringement lawsuits this year that may test the limits of "fair use" claims in training AI models.
GET FOX BUSINESS ON THE GO BY CLICKING HERE
Getty Images sued Stability AI in February of this year, alleging that it "copied at least 12 copyrighted images from Getty Images' websites" to train its Stable Diffusion AI program. Getty argues that the commercial use of the Stable Diffusion program can't be protected under fair use because it undermines the market for copyrighted material. Stability AI declined to comment for this story citing the pending litigation.
Stability AI and Midjourney are both facing a class action lawsuit from artists alleging that they suffered copyright infringement due to the use of images to train their generative AI platforms. Midjourney did not respond to a request for comment.