Arman Shirinyan
Affyn collaborates with Warner Music Singapore in Web3 gaming sphere, exploring new opportunities for artists and gaming enthusiasts
In a notable collaboration, Singapore-based Web3 company Affyn has partnered with Warner Music Singapore to explore new opportunities for artists and gaming enthusiasts. This alliance aims to encourage creators to venture further into the Web3 gaming world and provide distinctive, previously unexplored experiences to all participants.
Through this collaboration, Warner Music Singapore will create a custom song featuring bilingual artist J.M3 for a new game developed by Affyn. Furthermore, J.M3 will also star as a main character through an avatar in the game's trailer, providing an immersive audio-visual experience for her fans.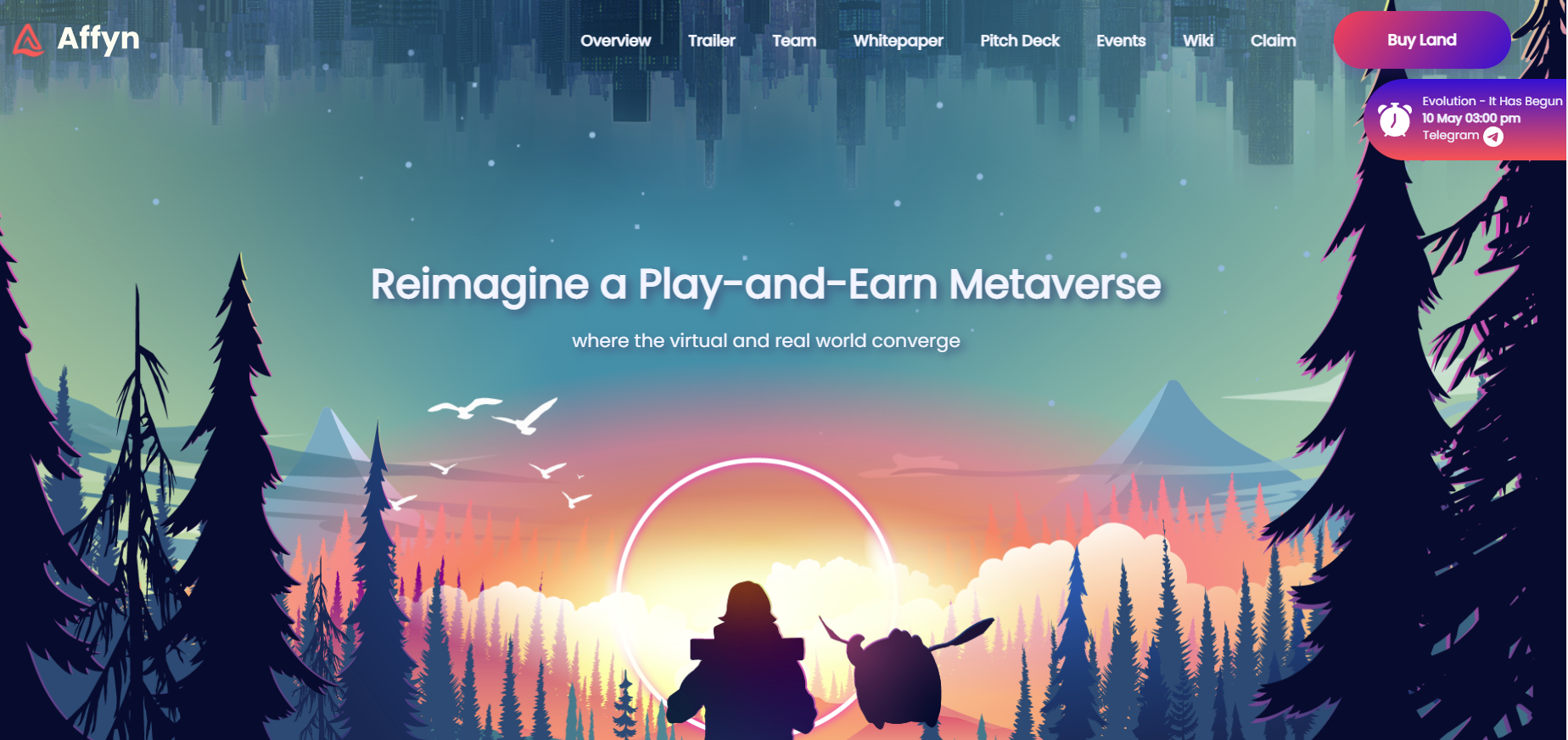 Affyn CEO Lucaz Lee expressed his excitement about the partnership, stating that it marks a new era in digital content consumption. Utilizing Web3 technology, this collaboration aims to support musicians, artists, creators and collaborators in delivering an even more interactive and engaging experience for audiences. Lee also expressed his enthusiasm for the future possibilities this partnership will bring to Affyn's platform and the broader entertainment industry.
Gerald Ang, Managing Director of Warner Music Singapore, shared his delight in joining forces with Affyn to explore innovative ways to promote the label's artists and enhance audience engagement. This partnership will help expand Warner Music Singapore's reach by tapping into new fan bases and exploring groundbreaking avenues for collaboration.
The collaboration between Affyn and Warner Music Singapore showcases the potential of the Web3 gaming ecosystem in redefining the way artists and audiences interact. By integrating various forms of digital content, including music, visuals and gaming, the partnership aspires to create a more engaging and immersive experience for users. This innovative approach not only benefits the artists but also paves the way for new revenue streams and creative opportunities in the rapidly evolving digital landscape.
Further details about Affyn's upcoming game will be revealed at its keynote event, Evolution, on May 10. Meanwhile, J.M3 is set to release her highly anticipated debut EP, 180:Athena, on all major DSPs on May 19.