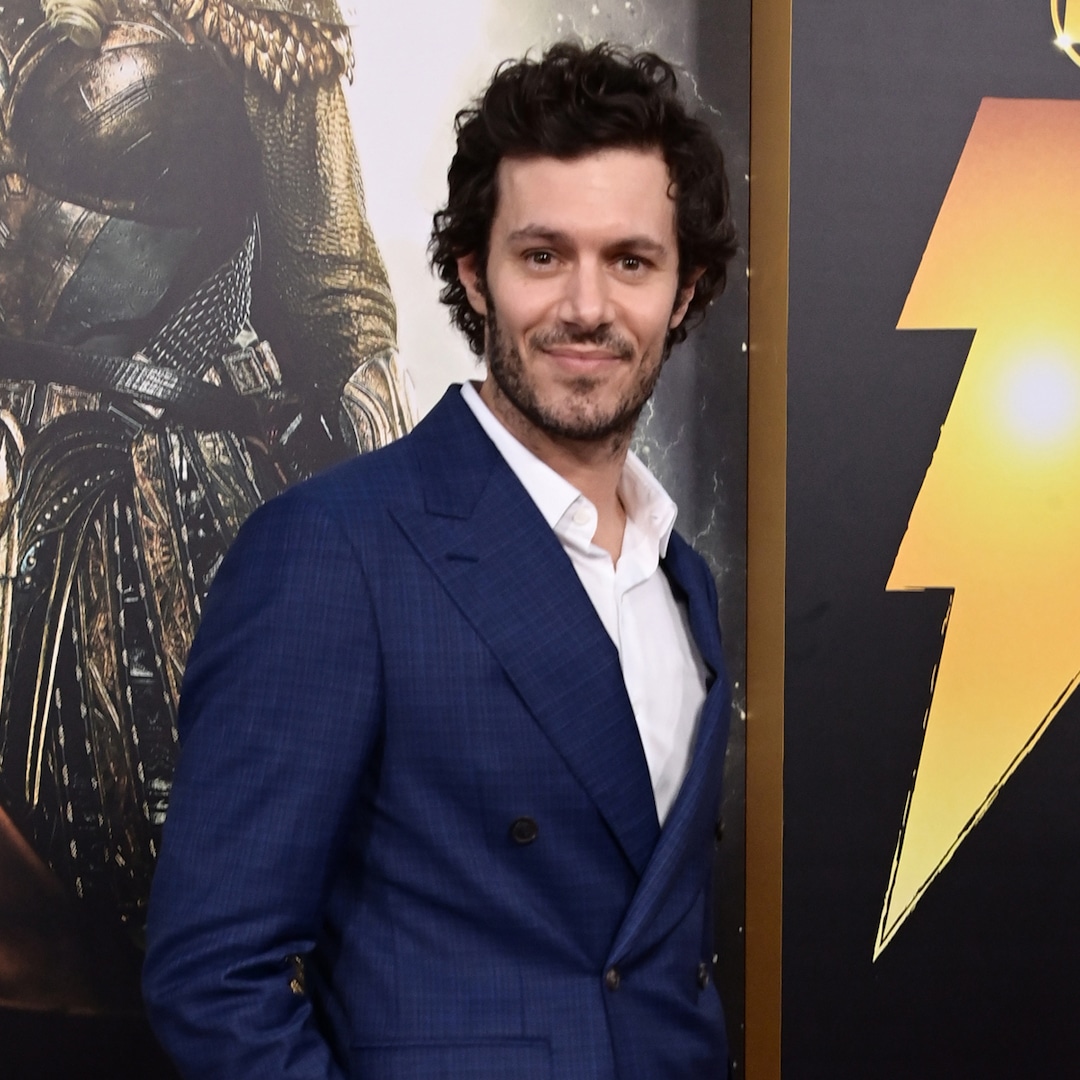 Adam Brody on the Possibility of The O.C. REBOOT
Right back where he started from.
From comic book super fan to superhero has been Adam Brody's journey as an actor. That's because two decades after his breakout role as Seth Cohen on The O.C., he's donning tights and a cape in Shazam! Fury of the Gods. He recently reflected on his early career, giving some love to his iconic teen role.
"I was so excited to be starting that journey, excited to see people enjoying it," Adam exclusively told E! News at the Shazam! sequel's Los Angeles premiere March 14. "It was such a nice fit for me and the character, feeling really in sync with the writers."
But amid the slew of revivals and reboots of beloved shows—including wife Leighton Meester's breakout series, Gossip Girl—would Adam be interested in returning to Newport Beach 20 years later?
"If there was a reason, like a really inspired idea? Yes," the Scream 4 actor admitted. "Other than that, probably not. No. And by 'inspired idea,' I mean lots and lots of money."