Dozens of artificial intelligence experts in Japan and the United Kingdom surveyed in a research study indicated that, on average, about 40% of domestic tasks could be automated within the next 10 years.
A group of researchers from Ochanomizu University and the University of Oxford surveyed 65 AI experts from Japan and the U.K. about how automatable a variety of domestic tasks – cooking, grocery shopping, laundry and caregiving — will be over the next five to 10 years.
Grocery shopping was viewed as the most automatable domestic task over both time frames, with 45% of respondents predicting that it would be automatable within five years and 59% within 10 years.
Similarly, shopping for items other than groceries was a task that 39% of experts surveyed predicted could be automated in the next five years, and that number rose to just over 50% in 10 years.
WILL AI REPLACE LAWYERS? TWO LEGAL EXPERTS WEIGH IN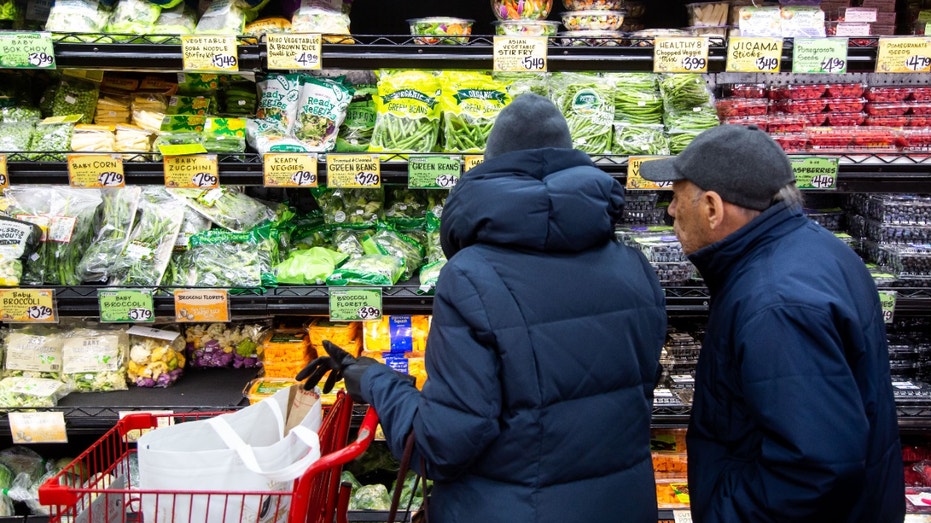 Household cleaning and dishwashing were also tasks viewed as likely to be automatable within a decade by about 46% of AI experts.
Automated cooking was viewed as feasible by about 32% of the experts over a five-year period, which rose to 46% over a decade.
Laundry was viewed as automatable within 10 years by about 43% of the AI experts. And 44% said ironing and folding clothing would be automatable in that time frame.
OPENAI WILL PAY USERS UP TO $20,000 TO SPOT VULNERABILITIES IN CHATGPT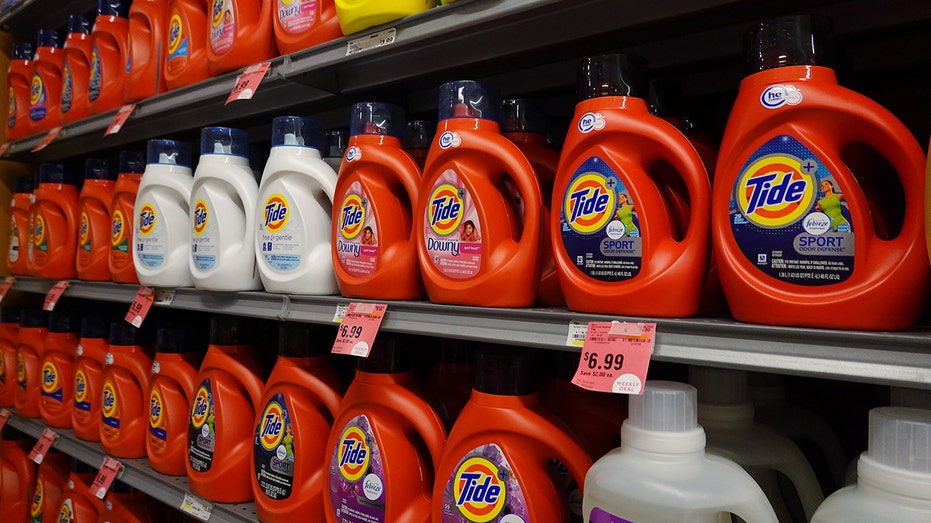 Some of the tasks the surveyed AI experts viewed as being less likely to be automated in the next decade involved caring for adults, pets and children. Although teaching a child was a notable exception with nearly 40% viewing that as automatable within a decade.
Caregiving for an adult, such as an elderly relative, was viewed as automatable by nearly 24% of experts in the next five years and just under 35% in 10 years.
About 21% of the experts surveyed viewed pet care as automatable within five years, a figure which rose to nearly 32% over 10 years.
TOP TECH EXECUTIVES TO HOLD COUNCIL ON AI GUARDRAILS AMID CALLS FOR DEVELOPMENT PAUSE
Less than a quarter of experts believed that interacting with a child, escorting a child outside the home and physical child care would be automatable within a decade.
One expert wrote that social considerations like the acceptability of automated child care and its developmental impacts on a child, plus related privacy implications, could prove a bigger barrier to automation in those areas than the technical feasibility.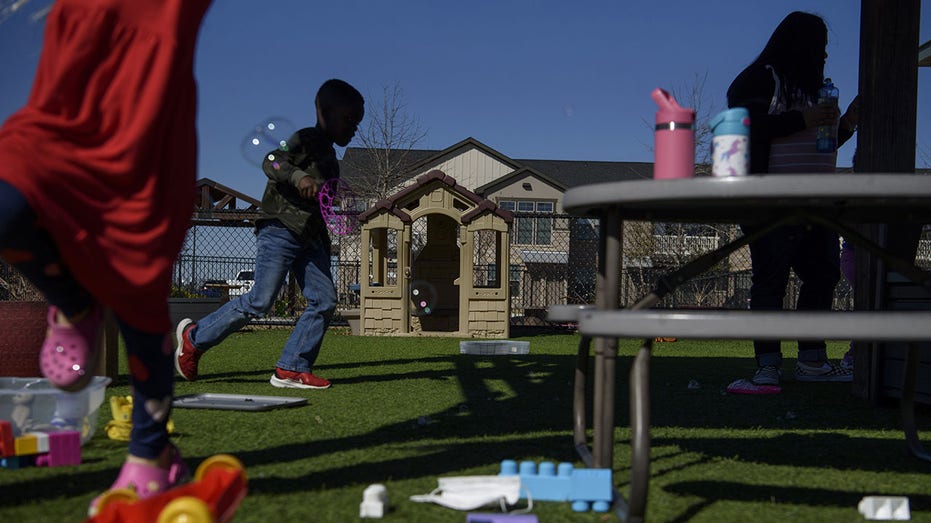 "I consider this to be the very last thing society will ever accept as suitable for automated services" one expert in the study wrote. A child's opinion on the subject was also cited as a factor. But, notably, the opinion of elderly adults wasn't addressed in response to the elder care question.
GET FOX BUSINESS ON THE GO BY CLICKING HERE
The researchers instructed the AI experts to only consider the technical feasibility of automating the various tasks discussed, but they found that many of the respondents were unable or unwilling to do so in isolation of societal factors.
"I know you said not to consider whether people would want the tasks automating," one researcher wrote. "But what sort of products/tools/whatever the market will bring to people [is] based on what they are likely and reasonably able to use … as well as what is technically possible."